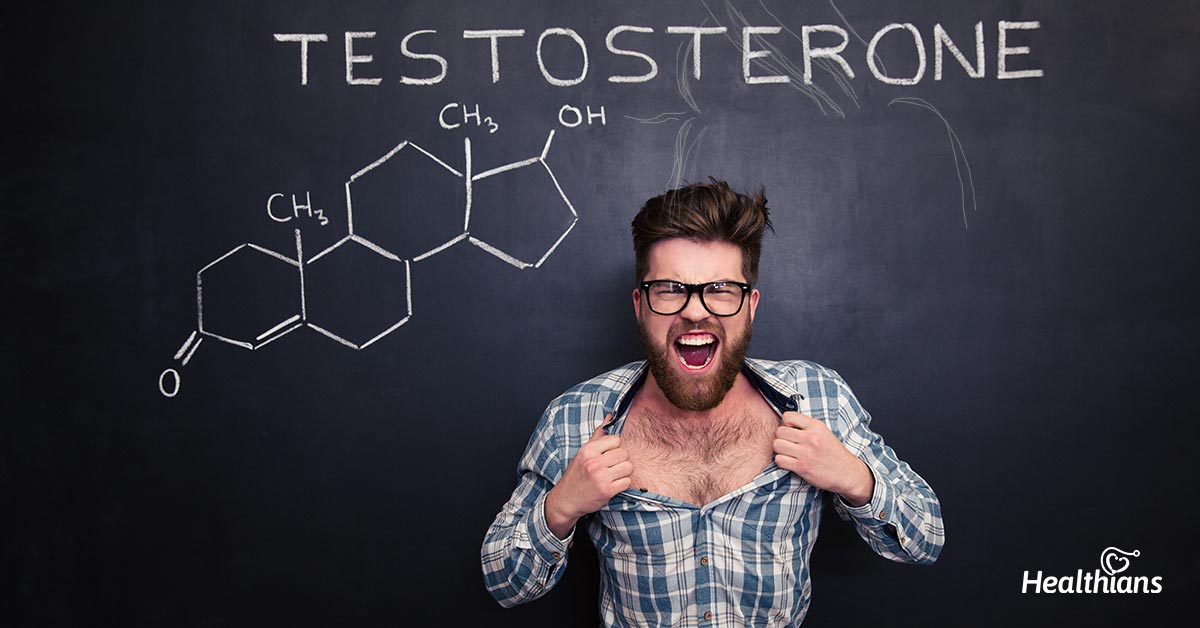 Athlete
Testosterone: Foods That Help Produce It, and Why You Want More of It
Jun 1, 2018
Testosterone promotes many health benefits in both men and women. Healthy testosterone levels are especially important for men. The average male typically experiences a decrease in testosterone production after age 30. Just as in women, this decrease develops feelings of fatigue, weakness, depression and reduced libido. Testosterone is also important for women although they produce less and are more sensitive to the hormone. The ovaries are responsible for over half of a woman's testosterone production. The rest is left up to the adrenal gland. Women often complain of loss of energy, strength and sex drive after having a hysterectomy or having their ovaries removed.
One of the main reasons people are suffering from low testosterone levels is because of the foods they eat, or lack of the right foods needed for optimal testosterone production. To produce testosterone, your body requires several different nutrients. The nutrients that are often depleted among those with low testosterone are vitamin D3 and zinc. 
Zinc is an essential mineral that is naturally present in foods that we eat. Deficiencies can result in a wide range of symptoms, because zinc is involved in a number of significant body processes. Often times increasing consumption of foods high in these nutrients like, red meats, raw nuts, oily fish, avocados, broccoli and shrimp, along with cholesterol from sources such as eggs, will increase your body's production of testosterone.
So, Go Ahead. Increase Your Testosterone Naturally & To Your Body's Full Potential
Brando Pins 250lbs with One Arm
Brando Rips Decks of Cards In Half