USDA Organic Supplements
All Ingredients Sourced from USDA Organic, Eco-Friendly Farms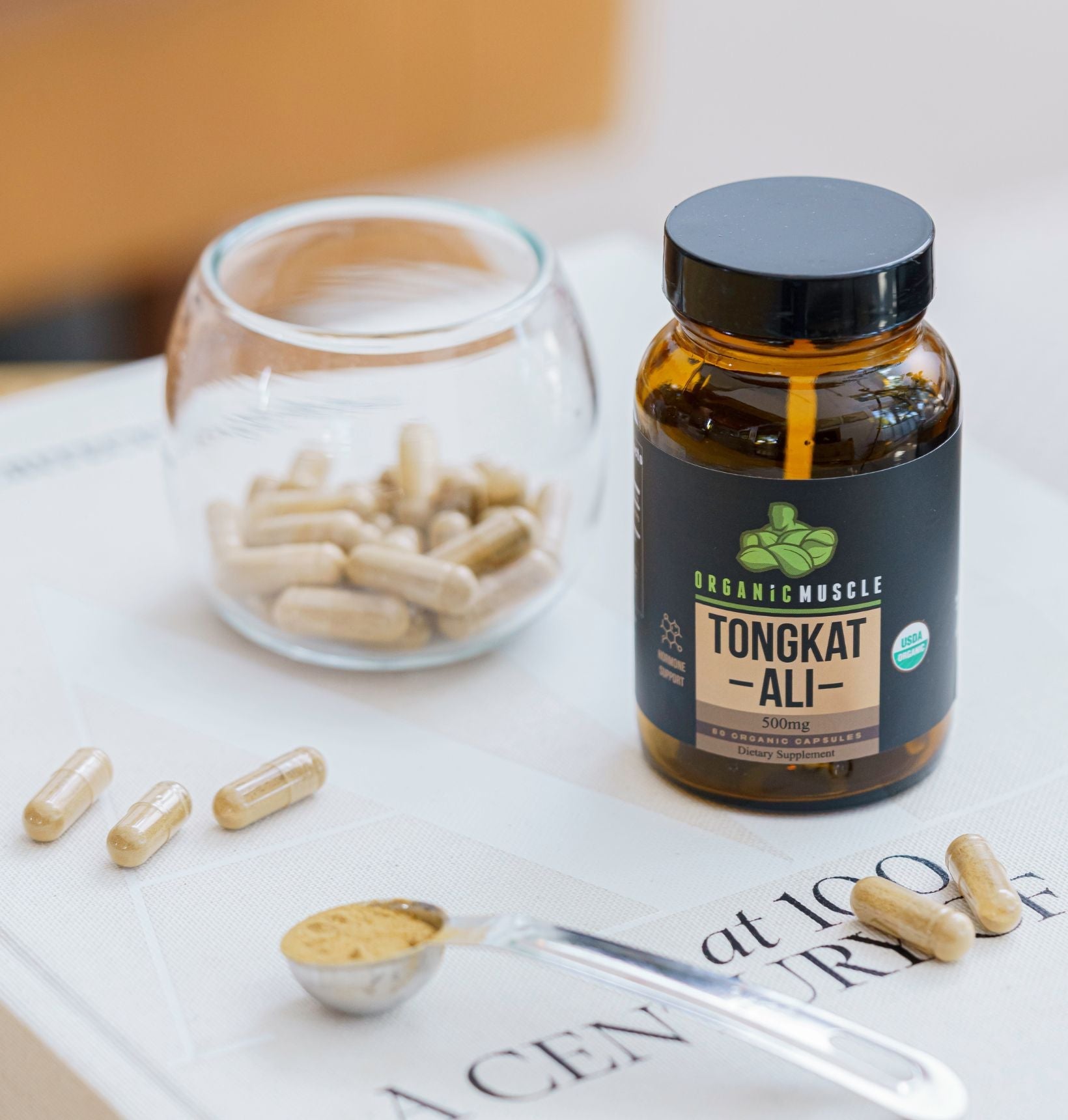 Experience a natural surge of energy and improved vigor, thanks to the powerful adaptogenic properties of Organic Tongkat Ali, allowing you to conquer your day with confidence.
With increased testosterone levels, you'll see enhanced muscle recovery and improved athletic performance, maximizing the results of your fitness efforts.
The adaptogenic properties of Tongkat Ali can help reduce stress and anxiety while improving cognitive function, allowing you to tackle challenges with ease and mental agility.
Research has linked Tongkat Ali to improved hormonal balance and reduced symptoms of andropause, helping you maintain a youthful vigor and vitality.
loved by thousands of organic warriors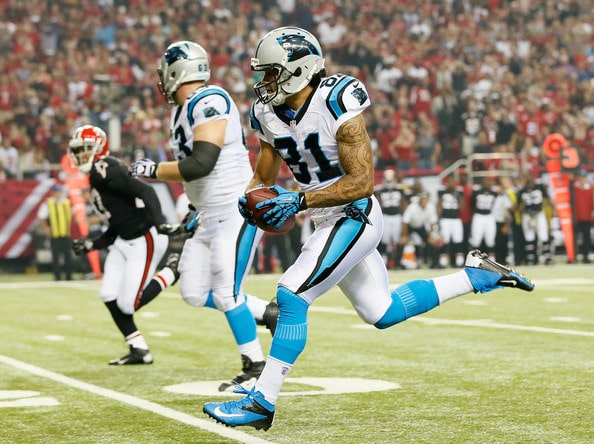 " Organic Muscle gives active individuals the opportunity to choose right for their health and the well-being of our planet."
Kealoha Pilares - NFL Athlete
"Organic Muscle is the premium fuel I use daily and recommend to my friends and clients."
Elyse Miller - Fitness coach and model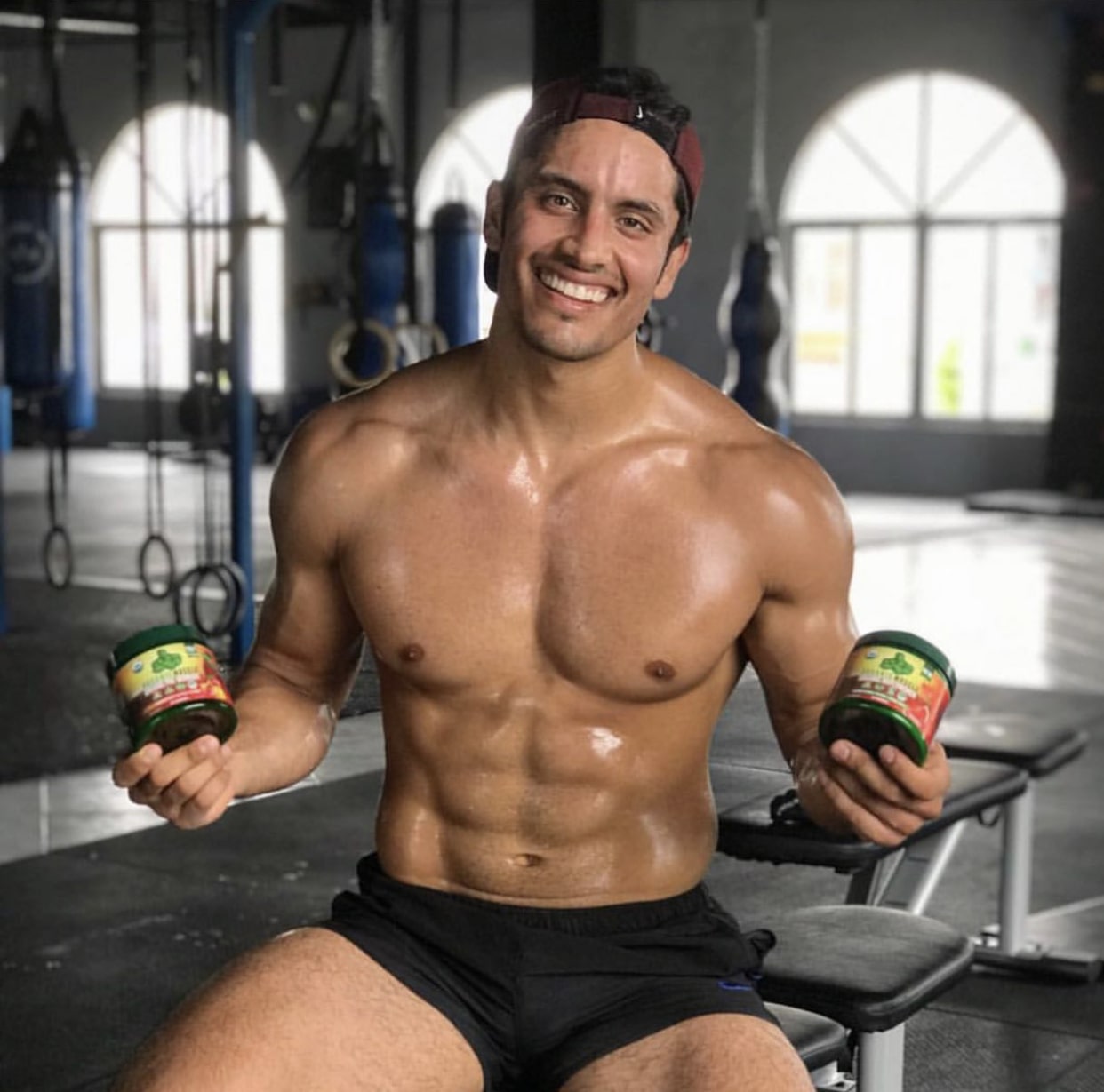 "Organic Muscle is by far my favorite Pre-Workout. Just the right amount of energy, without the jitters or crash."
Miguel Montano - Fitness Model and Actor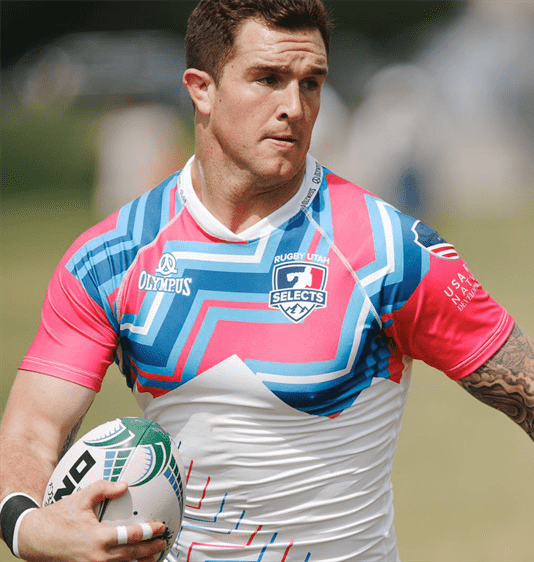 " Finally an honest product to promote a healthy and organic lifestyle that is centered around training!"
John Cullen - Professional Rugby Player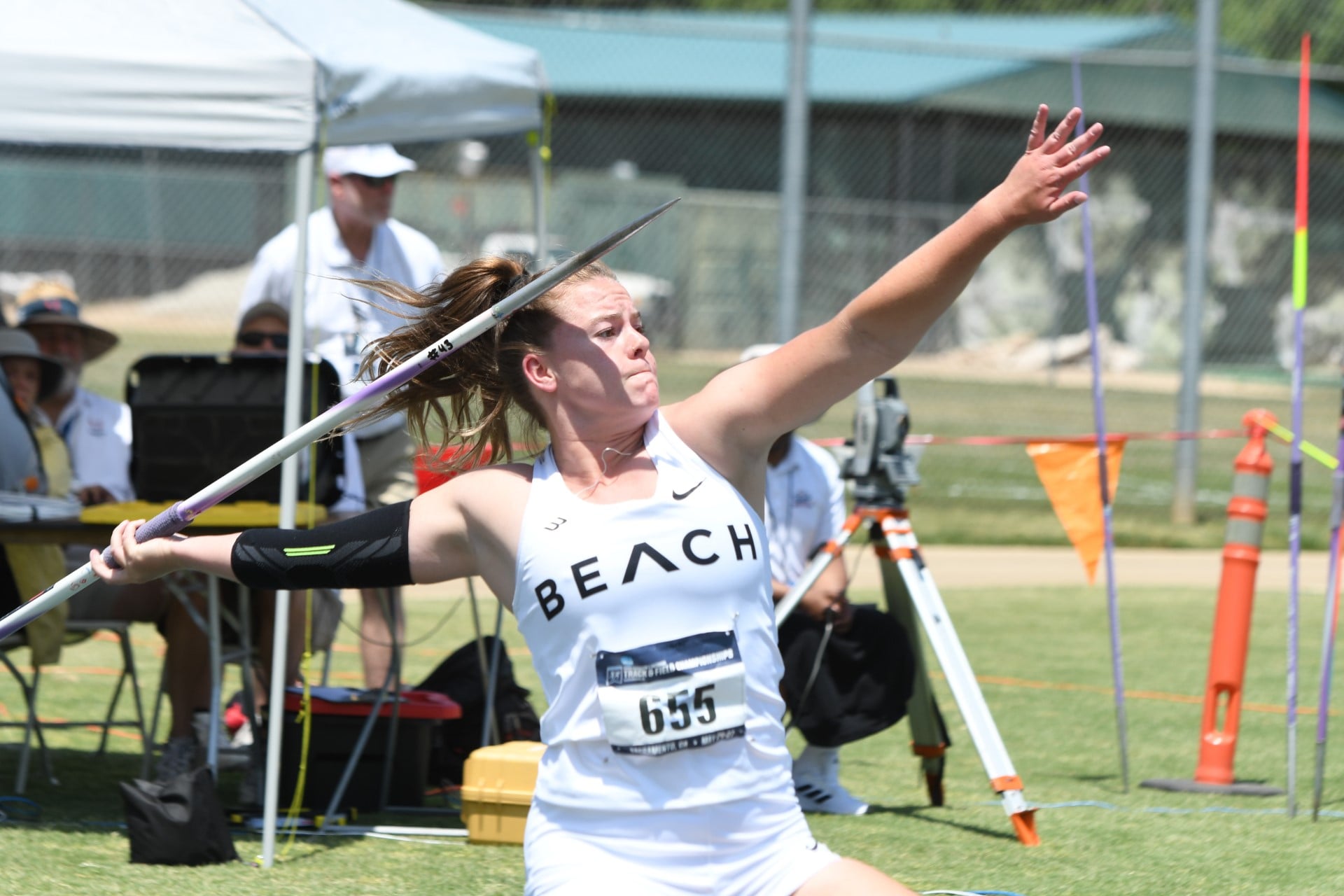 "Organic Muscle's Preworkout is my favorite tasting pre workout and it doesn't give you the jitters like many others do!"
RORI DENnESS-LAMONT - ALL AMERICAN JAVELIN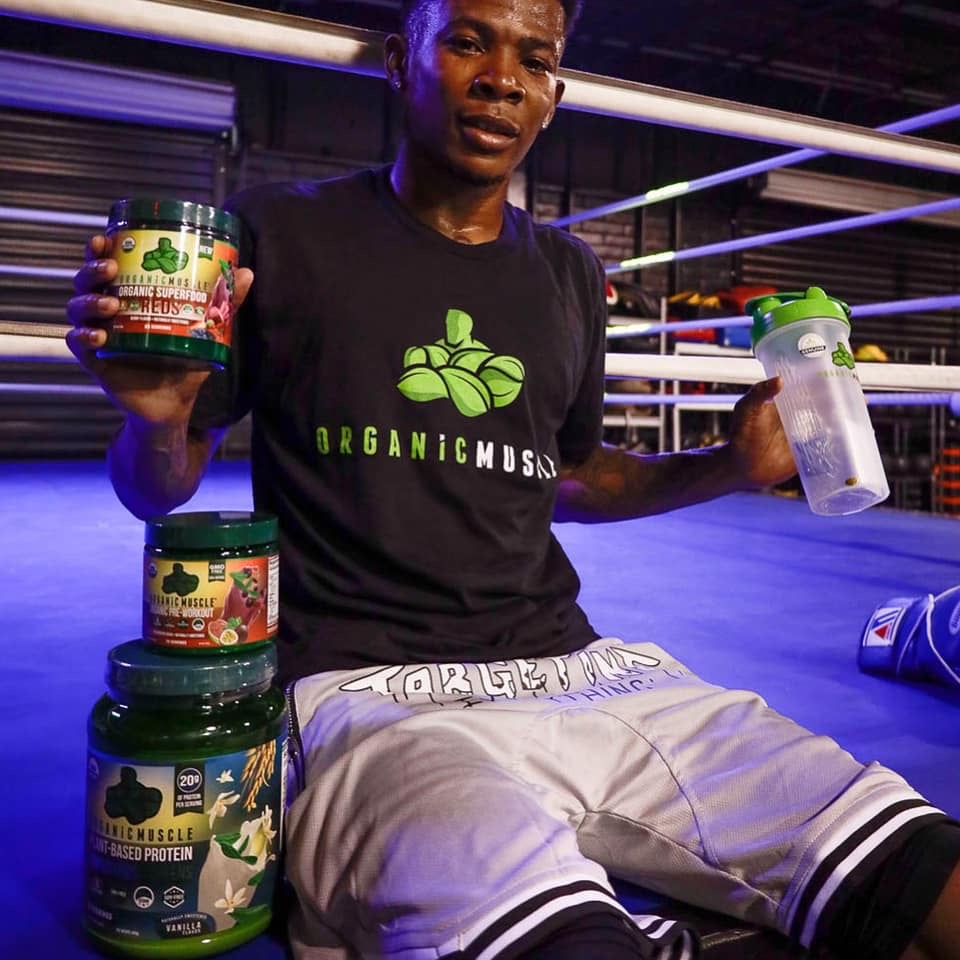 "These supplements have taken my training to a whole new level! The best in the game, and a big part
of my success."
BRANDON WHITE - UNDEFEATED PRO BOXER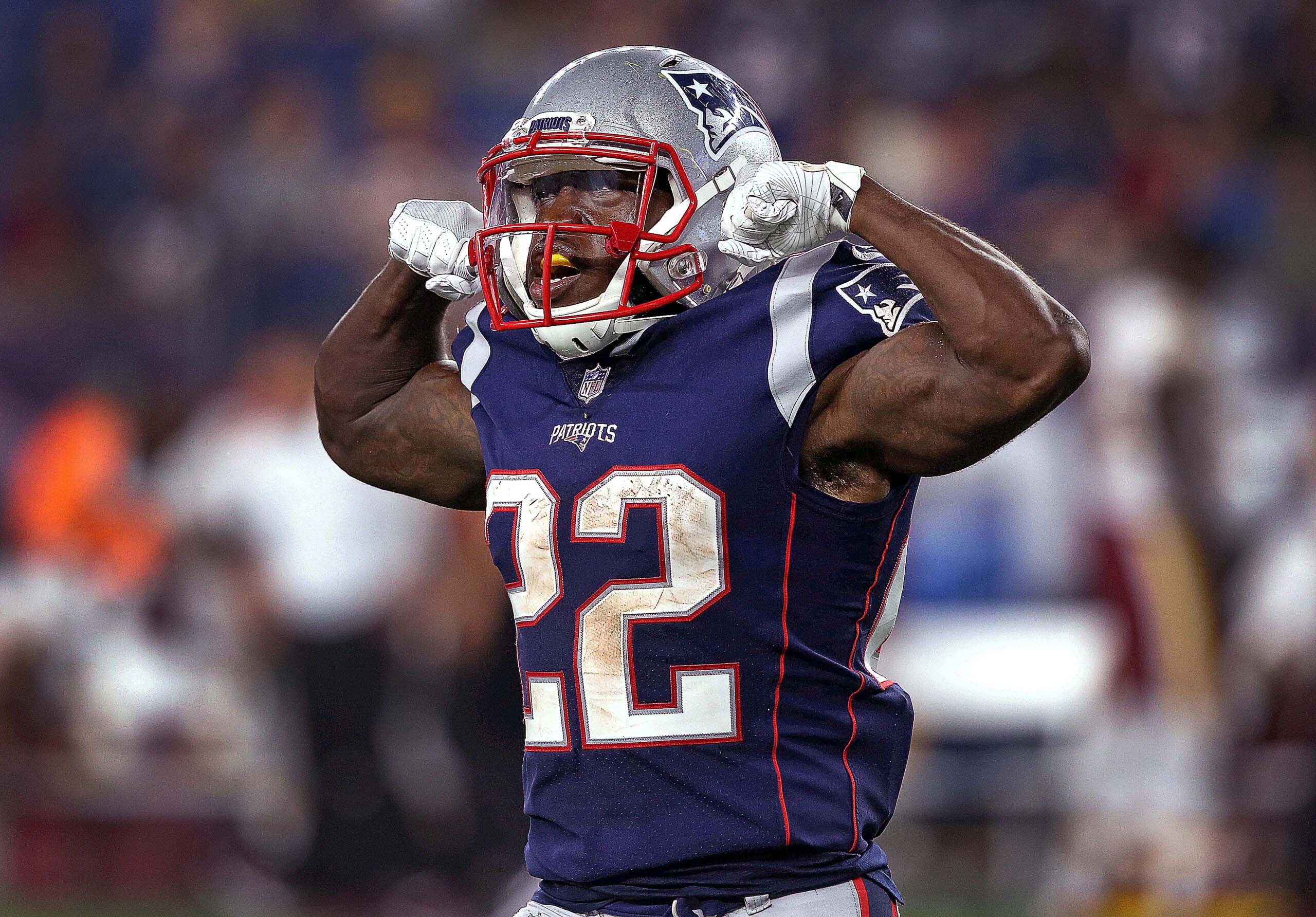 "By far the best all-natural, organic supplements I've taken in my life. They have worked wonders for me."
RALPH WEBB - NFL LEGEND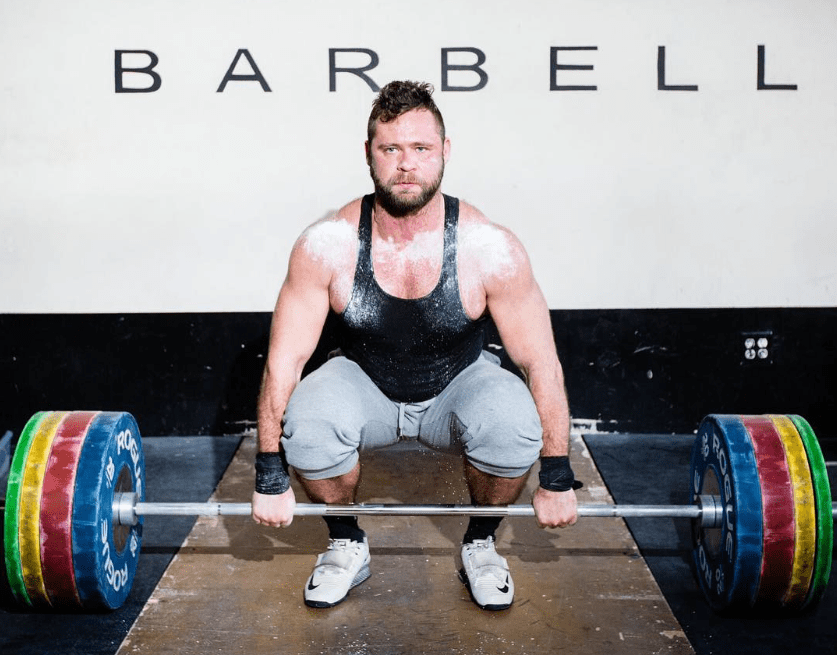 "Organic Muscle pre-workout helps me push through my lifts even on my tired days. I feel great energy and focus with no side effects!"
Bart Smarkucki - Olympic Weight Lifter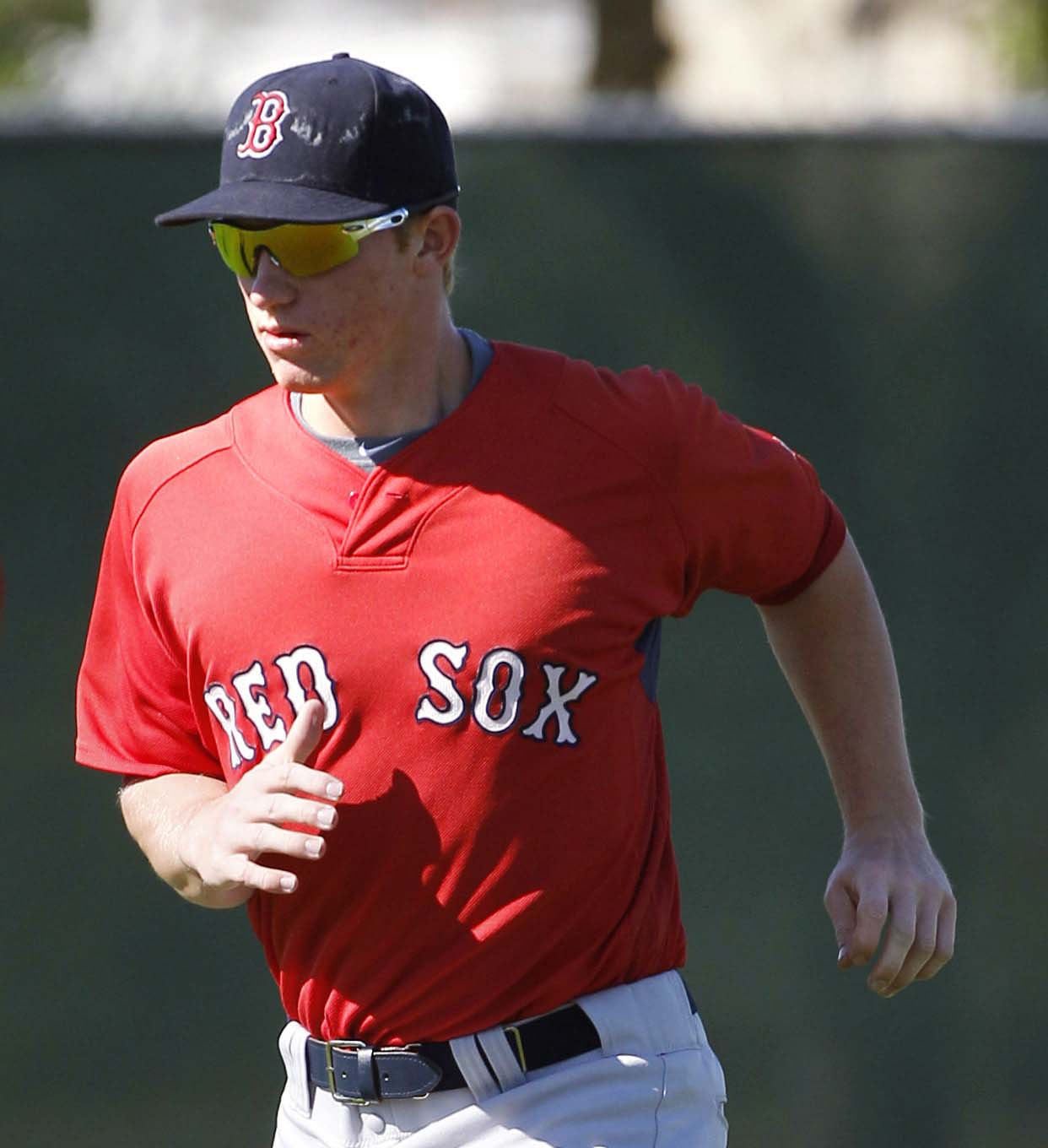 "The Organic Muscle pre workout is no question the best I've ever taken. The fire and energy I need without the unnecessary artificial ingredients."
Ryan Westmoreland - MLB Pitche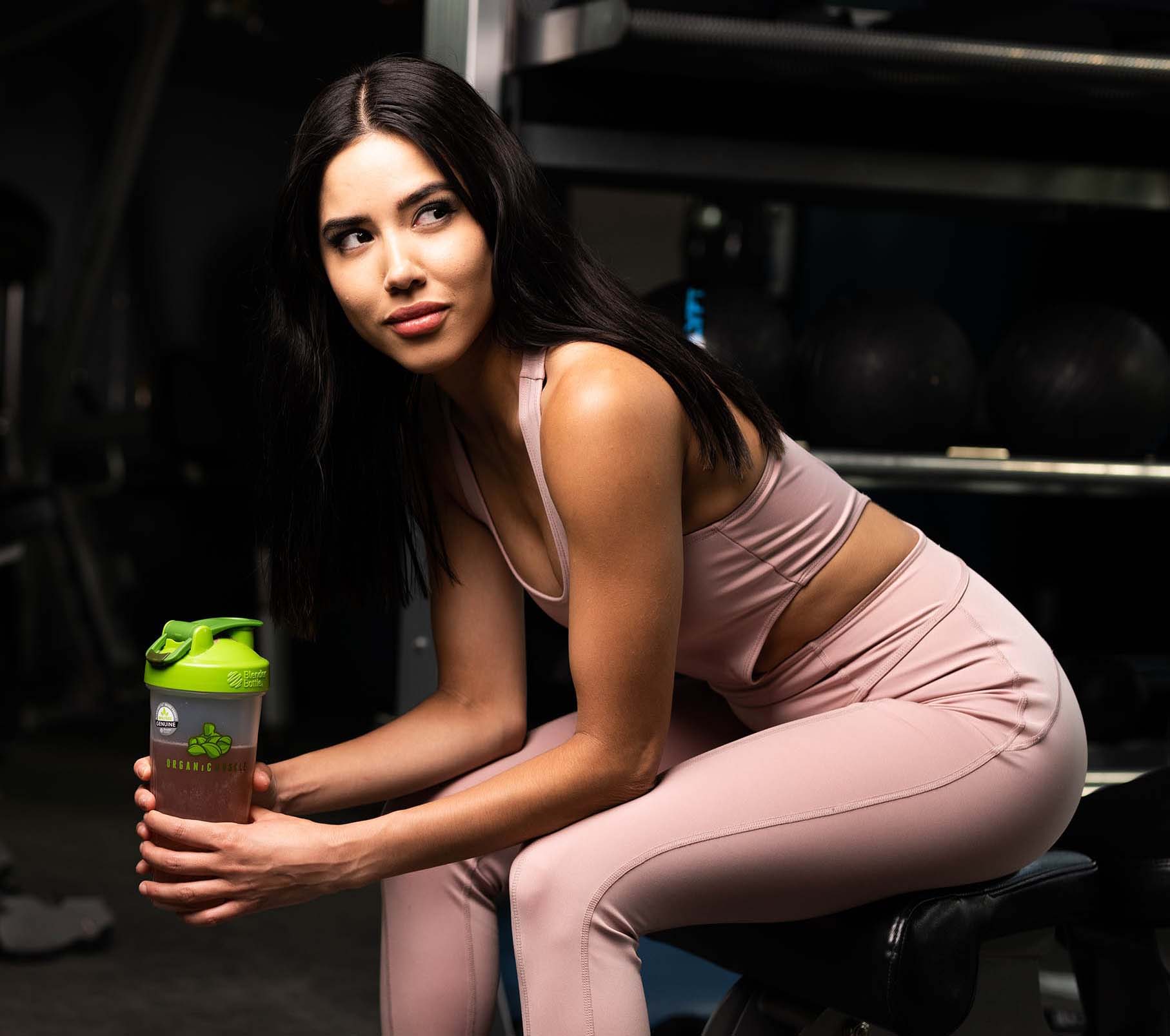 "Knowing I'm putting clean ingredients into my body makes me feel good and confident for a better and healthier life!"
ASHLEY CANTU - PERFORMER and MODEL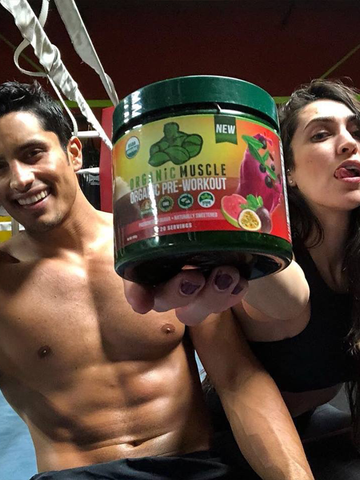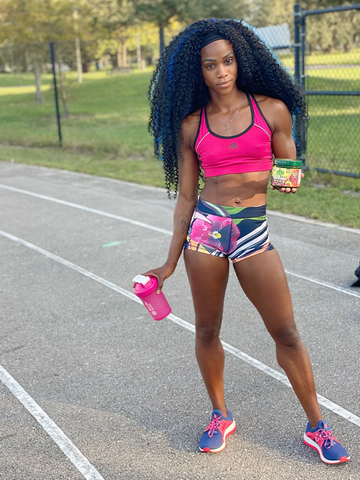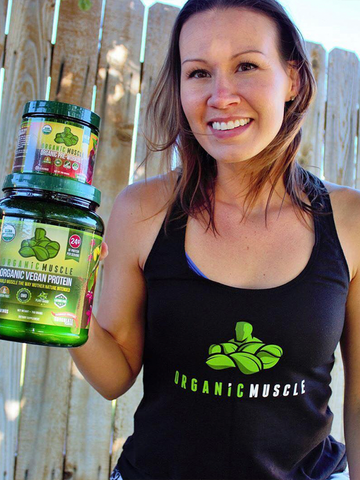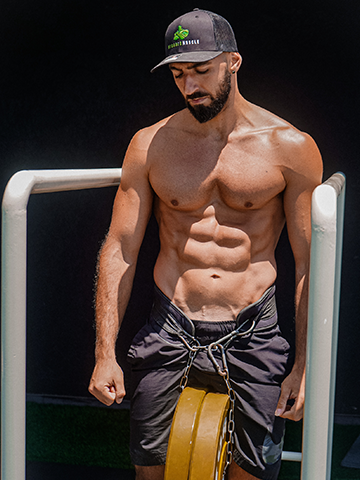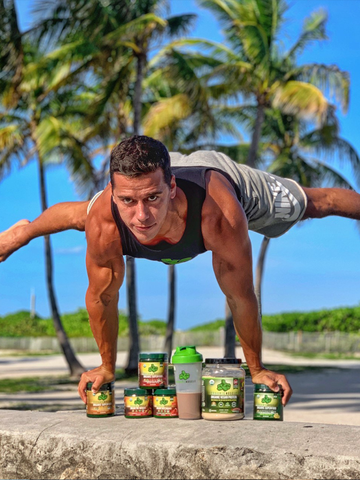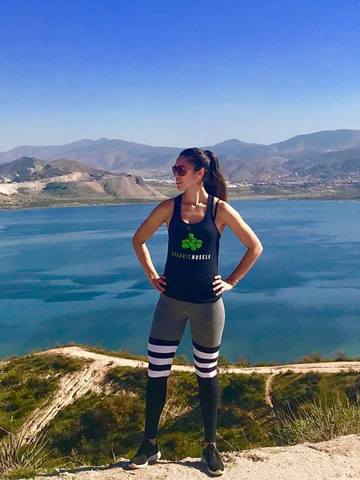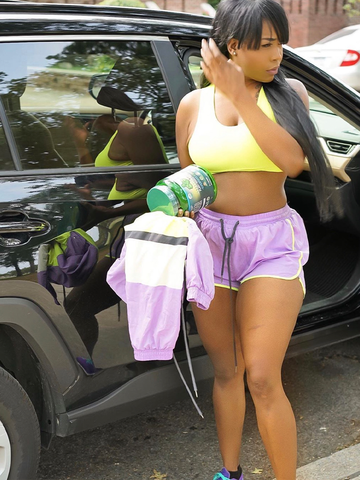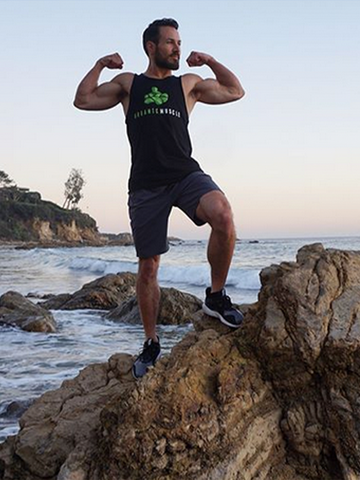 ORGANIC
PRE-WORKOUT
Experience the RAW power of nature with
the cleanest, healthiest pre-workout on the planet.






Shop now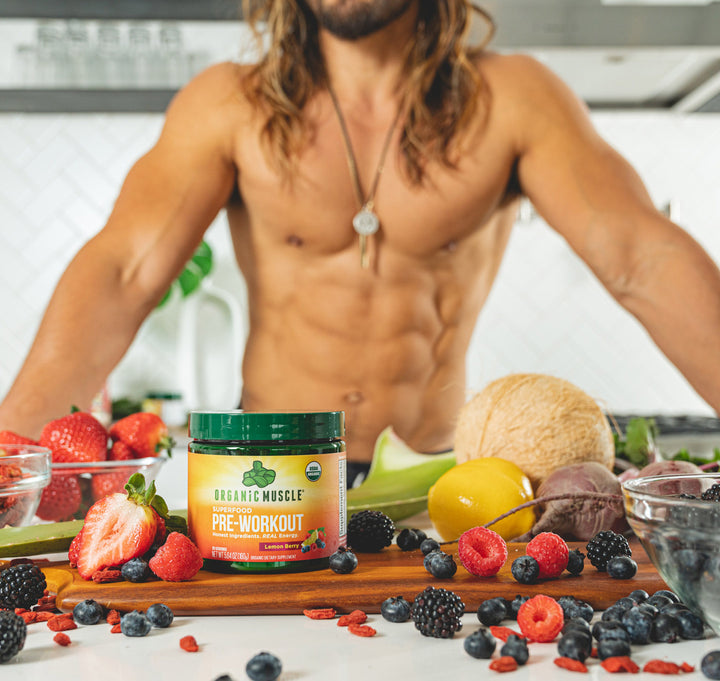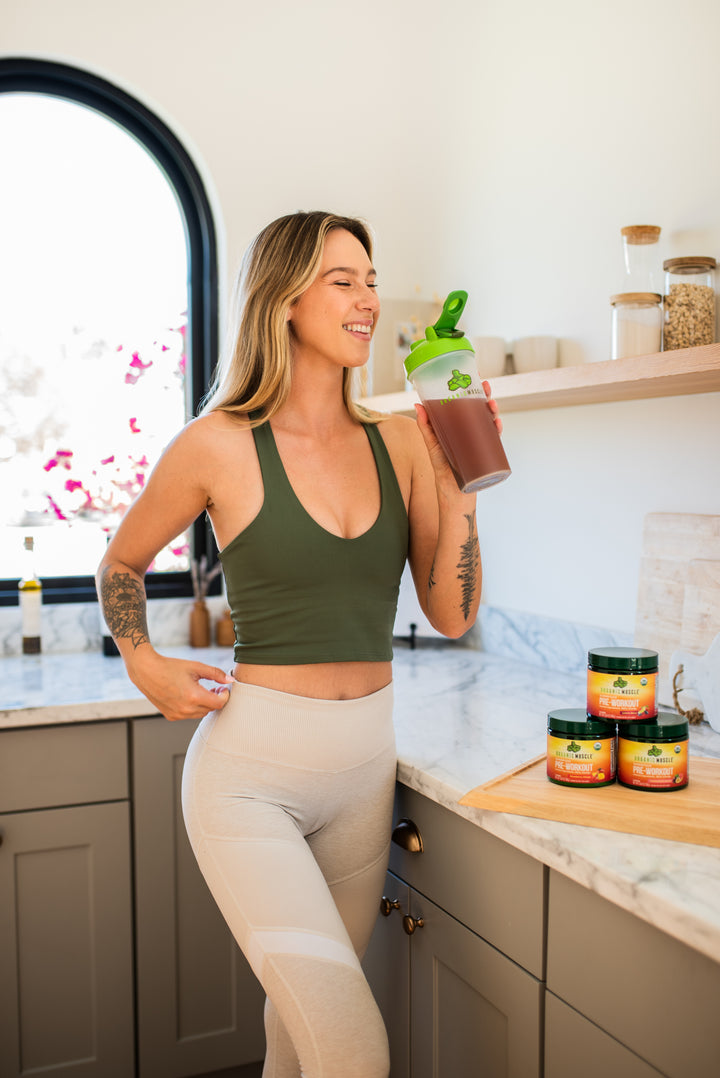 Effective, Natural Ingredients. No Added Crap.

Cleanest Supplements Possible
We only use nutrient-dense ingredients sourced from sustainable, eco-friendly, USDA Organic farms.

3rd-Party Tested for Purity
Our products are Non-GMO and Low Heavy Metals Verified A+ Rated. Consume with a clean conscience!

Ancient Warrior Blends
Powerful superfoods revered by warriors & healers across the ancient world. Battle-tested by Science & History.
No Additives • No GMO's • No Herbicides or Pesticides • No Colors •