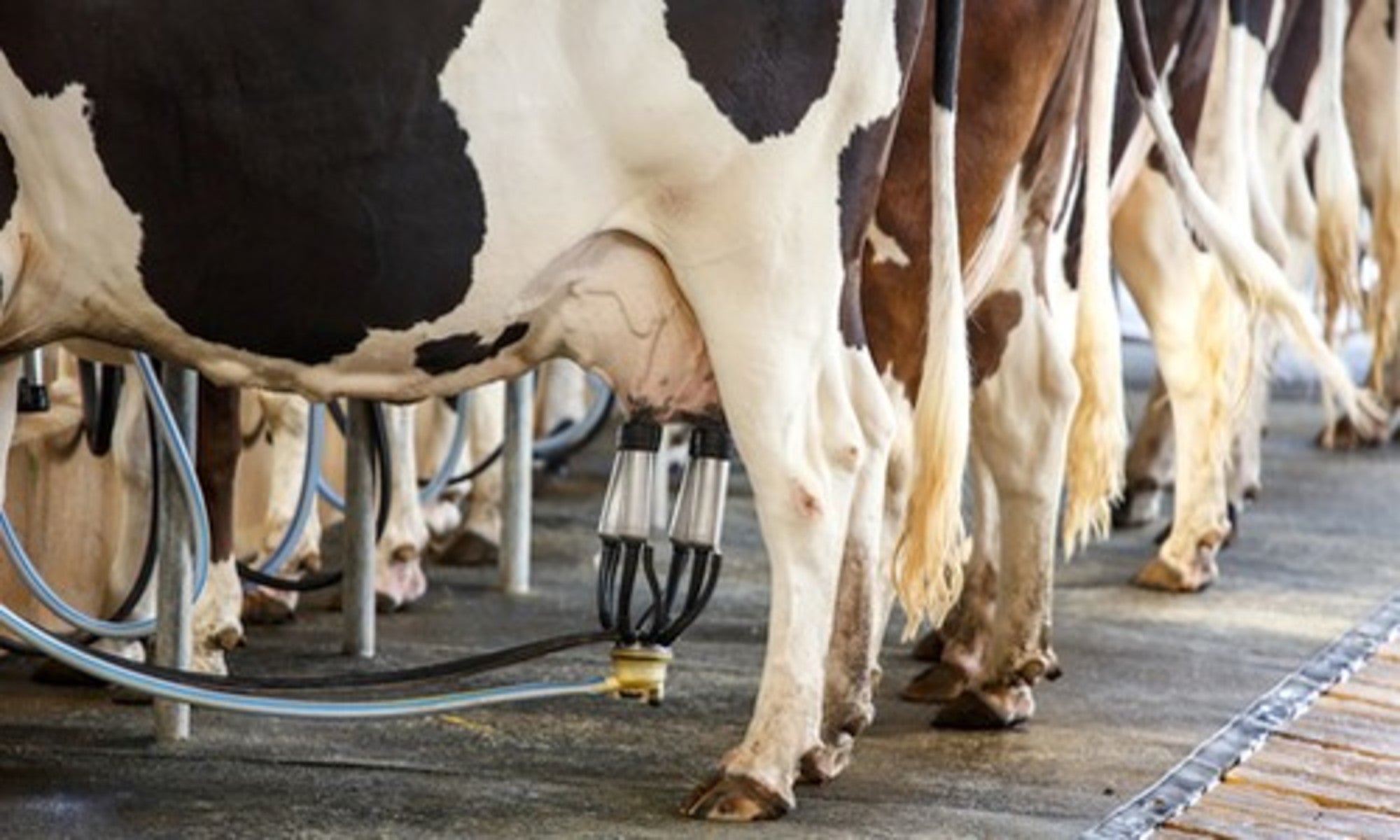 Animal Cruelty
Is Whats In Your Whey, Getting In The Way To Those Gains?
May 17, 2018
Pea and rice proteins are a blessing for dairy-free, plant based athletes. They are true stars among plant protein sources for being high in protein content and their essential amino acid profile. Individually, the amino profiles of each protein have there limitations. Brown rice happens to be low in the amino acid lysine which is important for human growth and bone health. Luckily its partner in crime, pea protein, is rich in lysine and a number of other aminos such as arginine and glutamic acid. Both of these amino acids lend support to the body and muscle tissue during intense physical activity and recovery. 
So the next time you hear "Got Milk?" think about what that milk has in it and where it came from. If you're like me and millions of others and want to avoid dairy, but still want those gains that you get in the gym from supplementing. Look no further than Organic Muscle! Fuel your workouts the natural, plant based way and experience "Fitness The Way Mother Nature Intended" without all that dairy!