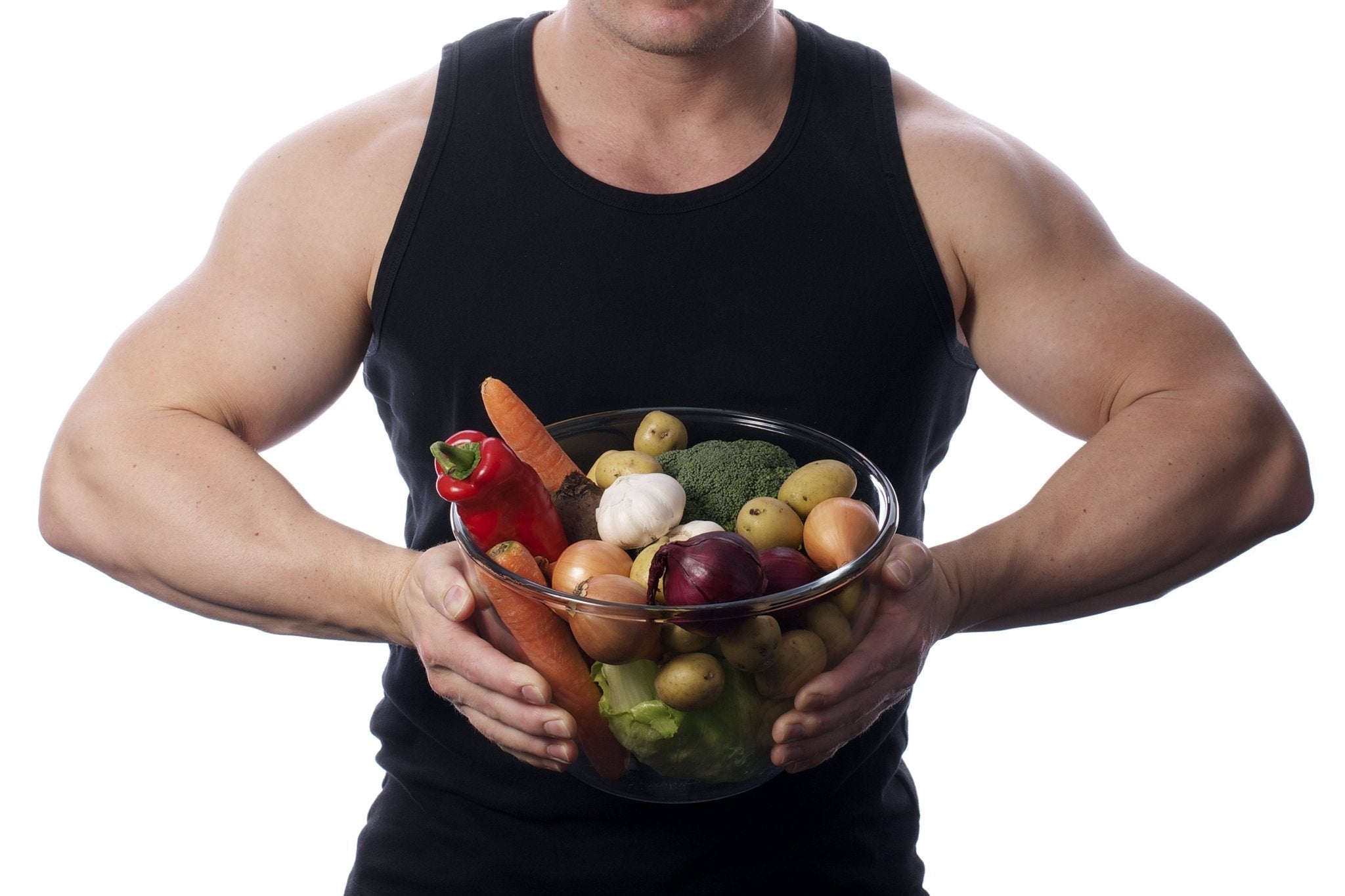 Athlete
The Most Jacked Plant-Based Athletes
Dec 18, 2019
If you want to be an athlete, you need to be physically fit. This is something that most of us realize as a crucial factor in being an elite athlete. We also realize that you need to train hard and fuel your body with the proper nutrients to build yourself up to being an elite athlete. Nutrients that many people believe you can only find in a diet that includes meat. However, with the rise of plant-based and vegan athletes in all kinds of sports across the globe, this becomes an idea that needs investigation. Follow me while I take a look at The Most Jacked Plant-Based Athletes.
Jehina Malik tops my list because she is the first-ever "Vegan Since Birth" IFBB Pro WPD bodybuilder. She proves everyone wrong that belives you can't build muscle without eating meat. Jehina starter her career in bodybuilding at age 19, when she entered into a teenage bodybuilding show that she won! Later in 2012, she competed in the National Physique Committee (NPC) Steve Stone NY Mets, where she placed 1st in Women's Bodybuilding Lightweight.
Jehina's success didn't end there. She also took 1st place at the 2013 NPC Easter U.S.A. in Women's Bodybuilding Lightweight and 1st Overall Women's Physique Open. Then in 2014, she received her pro card from the International Federation of Bodybuilding and Fitness (IFBB), which allows her to compete in national bodybuilding competitions, as opposed to just regional competitions. These are incredible accomplishments for anyone, especially someone that is supposed to be weak and skinny because they are vegan.
The 2014 Mr. Universe, Barny du Plessis has to be the most jacked vegan I have ever seen. The only reason he didn't take the number one spot is the fact that he wasn't a life long plant-based bodybuilder. Barny converted over to a vegan diet several years ago and continues to look just as jacked as ever. He has been a competitive bodybuilder since 1998 and has held several championships and first place wins since then.
So what's the verdict? Barny says he's performing better than ever as a vegan. With the support of his wife Josie, the couple began to learn more about their food choices and the plant-based options available to them. "We're both loving the lifestyle for so many reasons, and are overwhelmed and humbled by the love shown towards us by the vegan fraternity."
In 2016, the United States had one male weightlifter that competed at the Rio Olympics and he was powered by plants. Kendrick Farris wasn't just the only weightlifter to compete from the United States, he was also a recorder breaker! Proving that not only can vegans be jacked, but they can also be just as strong or stronger than meat-eaters. Kendrick broke the U.S. record by lifting 831 pounds and 431 pounds in the clean and jerk.
In an interview with Men's Fitness, Kendrick said that he went vegan after tracing his ancestry to Israeli tribes. He wasn't certain on the methods of animal preparation, so he decided that he wanted to try a vegan diet instead. Kendrick made the switch to a vegan diet "In 2014, before my son was born," saying that part of his decision had to do with the fact that "He's my second child, and for me, it was a time of reflection on the things I want to teach him, and the example I want to set for him." After making the switch, Kendrick says he feels better overall. "Now, my body recovers a lot faster. I feel lighter. My mind is a lot more clear. I feel I can focus a lot better."
Have you ever heard the saying, strong as an ox? Well, these elite-level competitors are as strong as an ox without eating any meat. Something many didn't think was possible on a plant-based diet. After all, the ox doesn't eat meat and he's strong, right? They are living proof that plant-based diets can help you build muscle, strength, and achieve that jacked physique you're looking for!