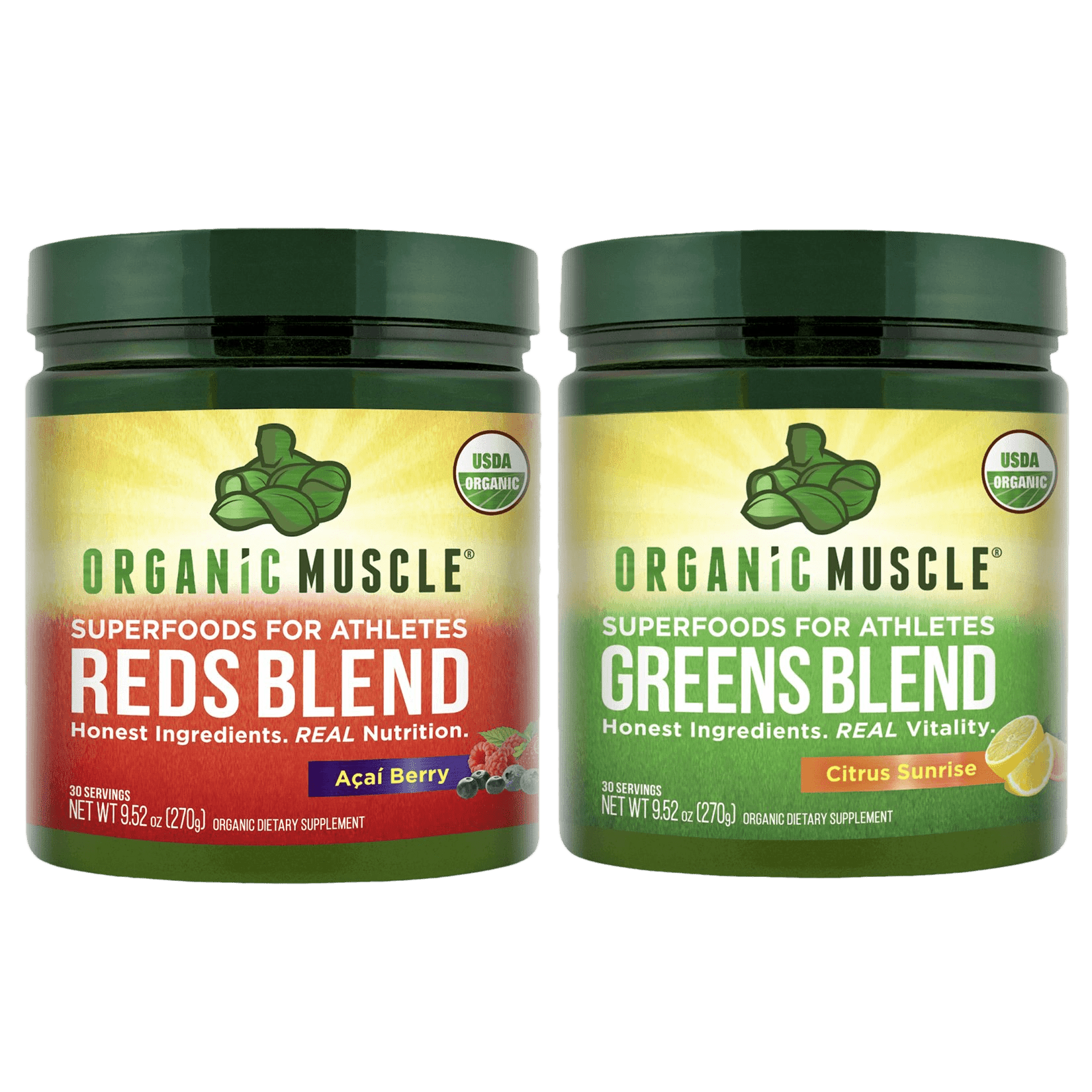 loved by thousands of organic warriors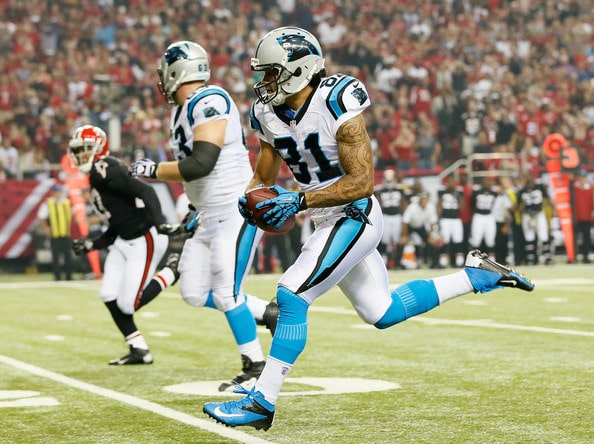 " Organic Muscle gives active individuals the opportunity to choose right for their health and the well-being of our planet. "
Kealoha Pilares - NFL Athlete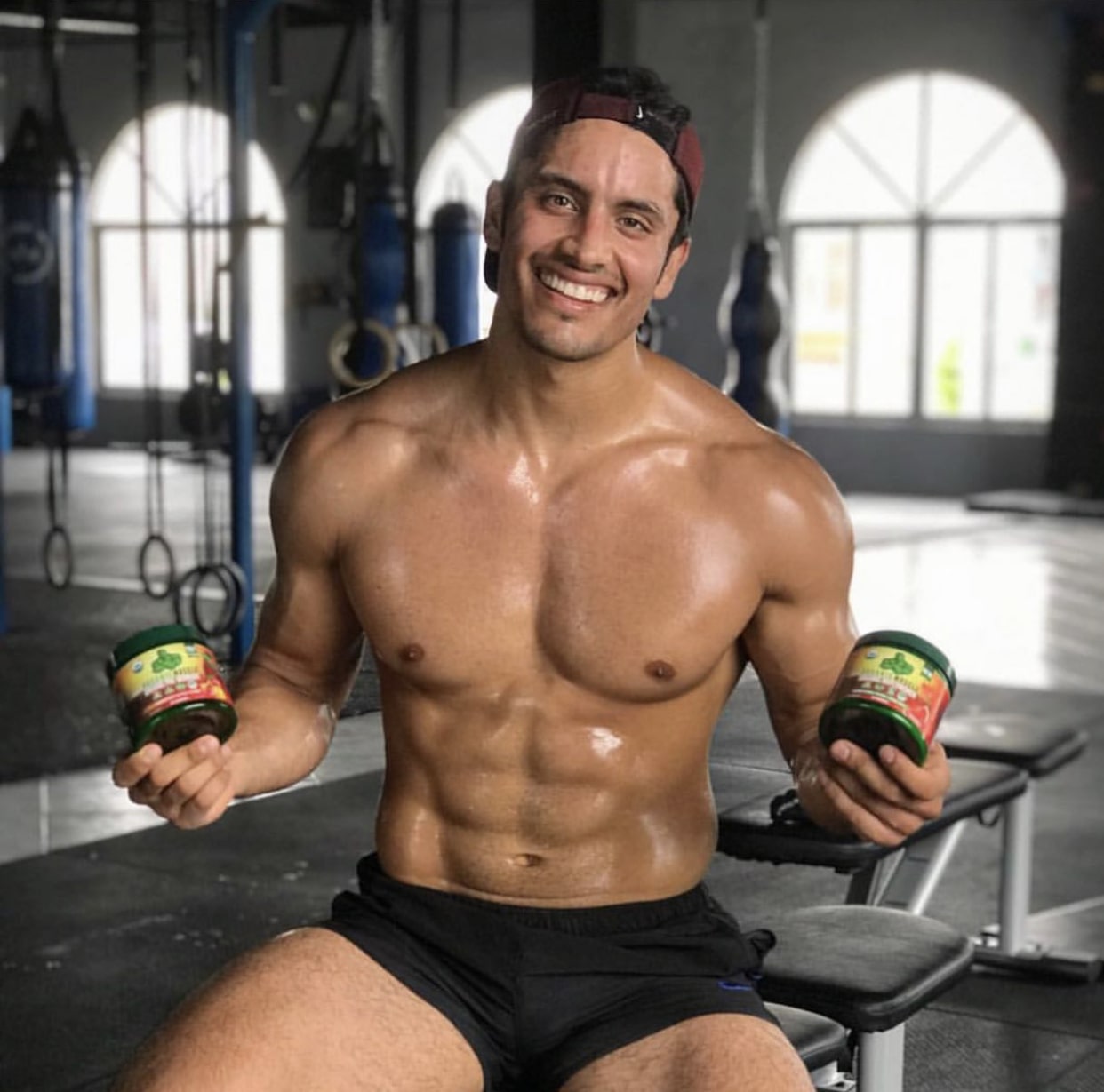 "Organic Muscle is by far my favorite Pre-Workout. Just the right amount of energy, without the jitters or crash."
Miguel Montano - Fitness Model and Actor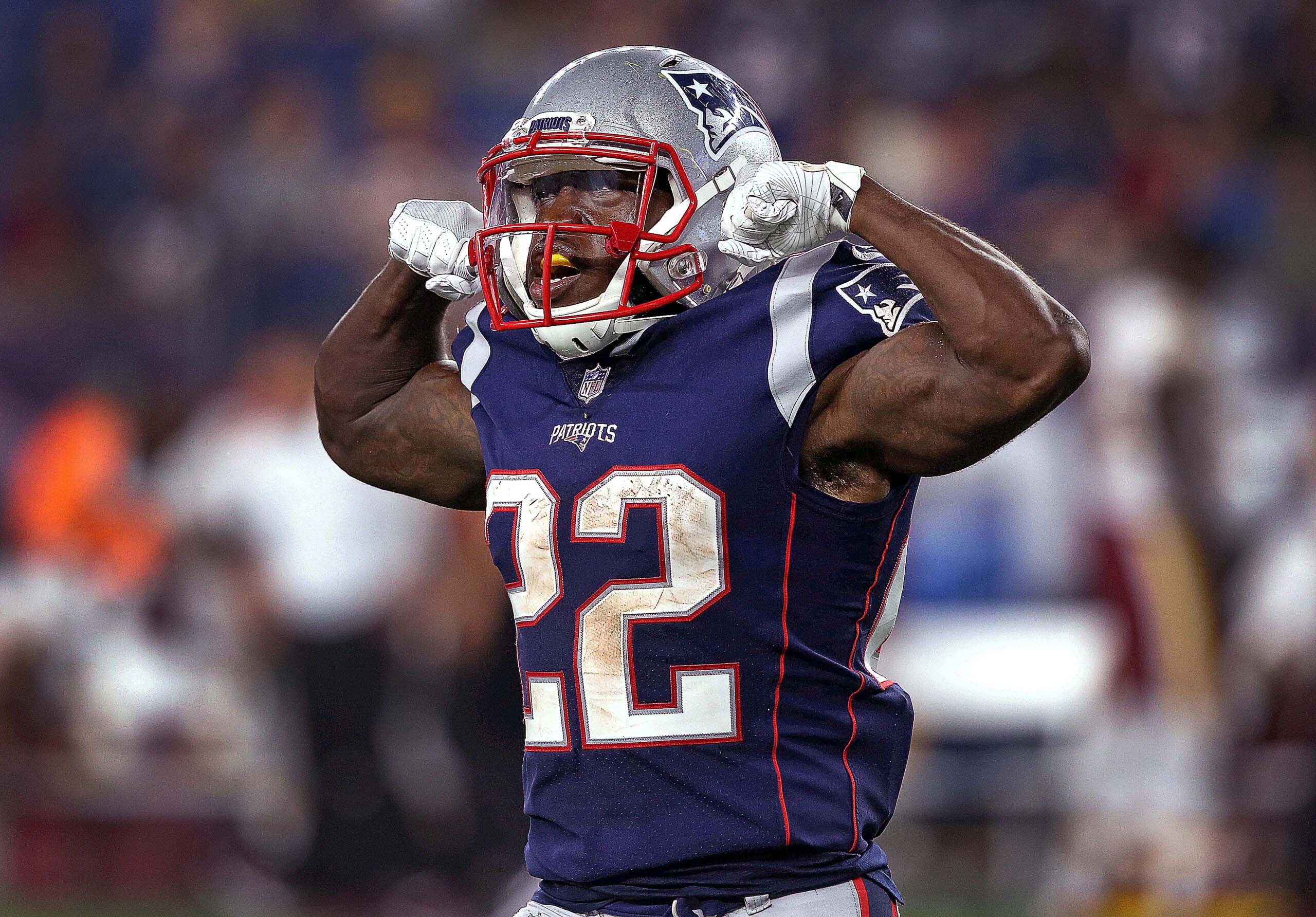 "By far the best all-natural, organic supplements I've taken in my life. They have worked wonders for me."
RALPH WEBB - NFL LEGEND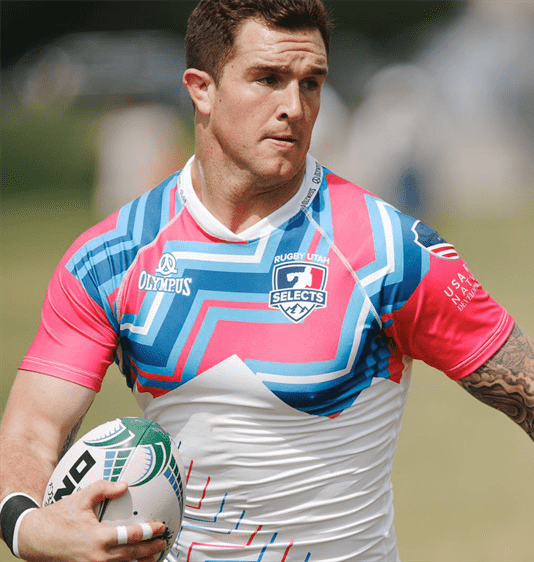 " Finally an honest product to promote a healthy and organic lifestyle that is centered around training!"
John Cullen - Professional Rugby Player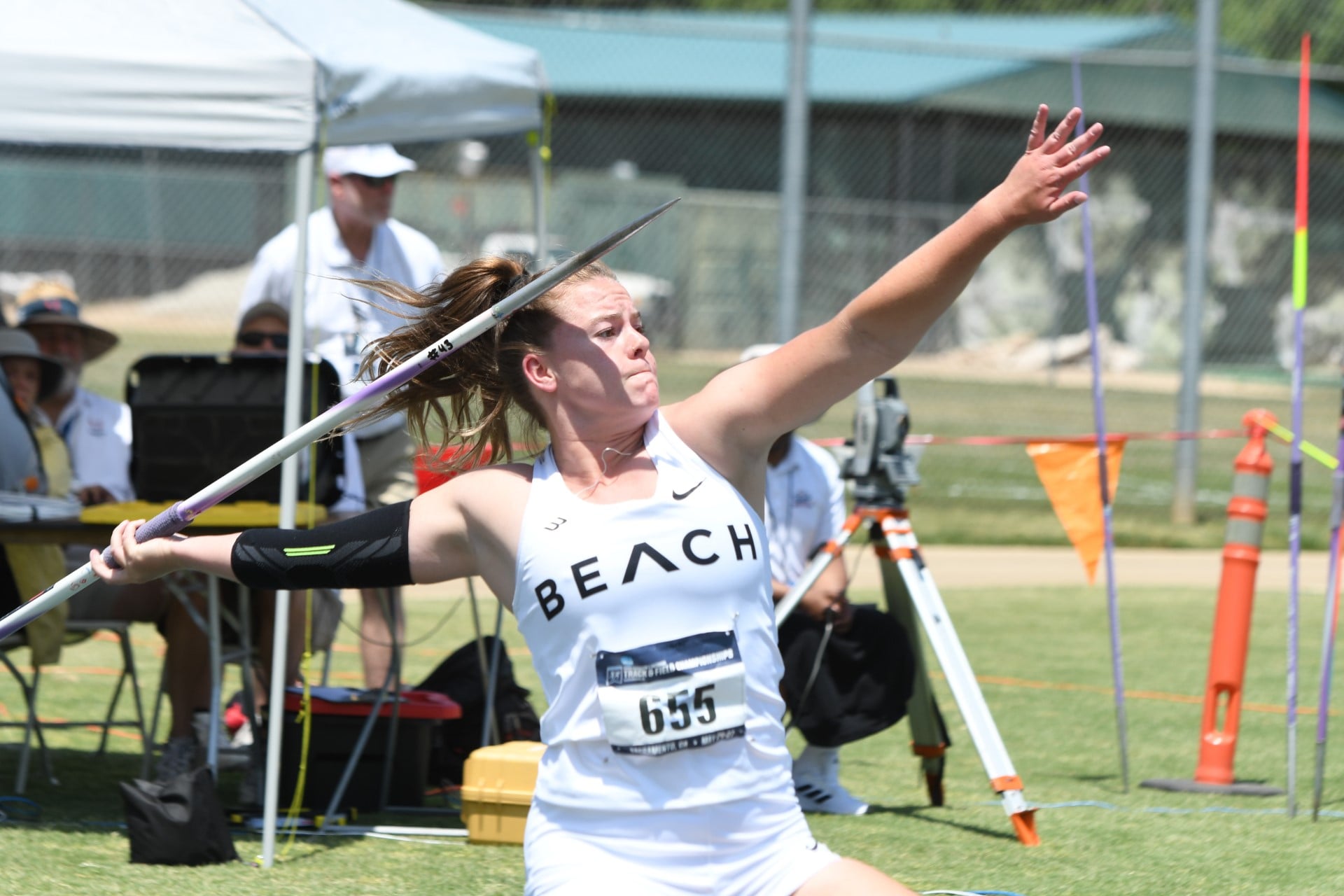 "Organic Muscle's Preworkout is my favorite tasting pre workout and it doesn't give you the jitters like many others do!"
RORI DENnESS-LAMONT - ALL AMERICAN JAVELIN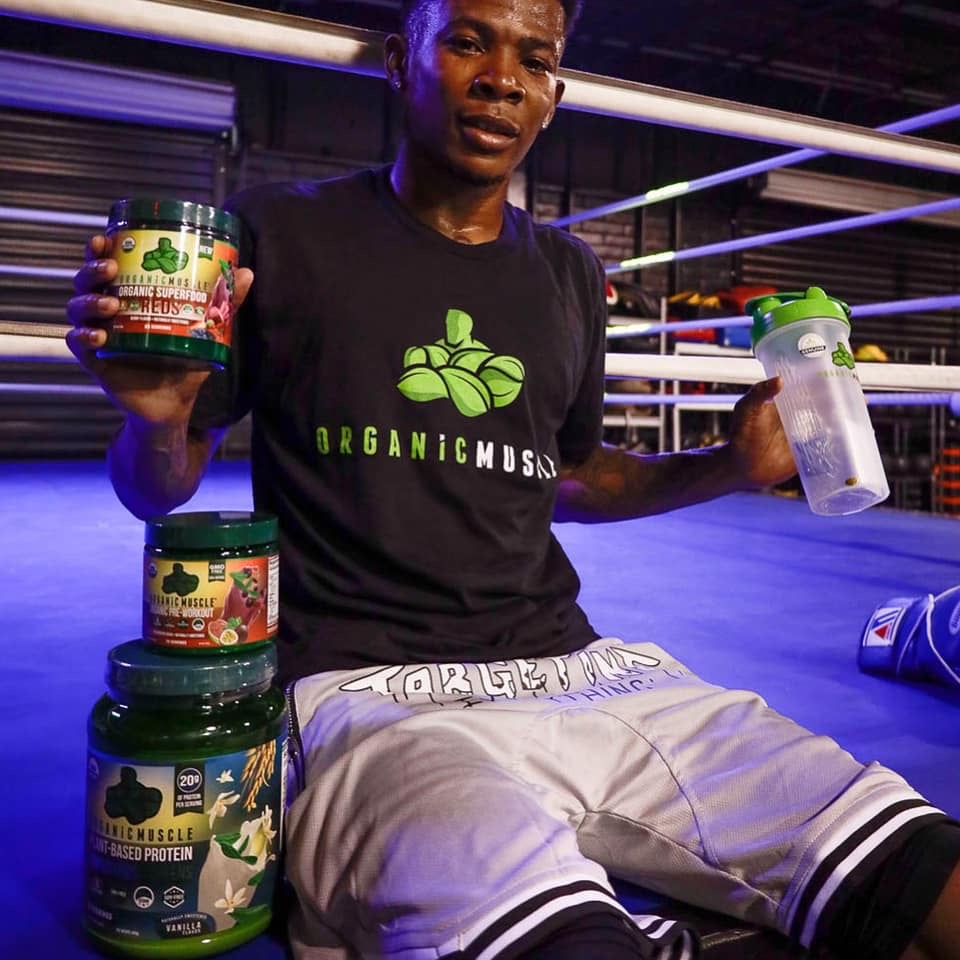 "These supplements have taken my training to a whole new level! The best in the game, and a big part
of my success."
BRANDON WHITE - UNDEFEATED PRO BOXER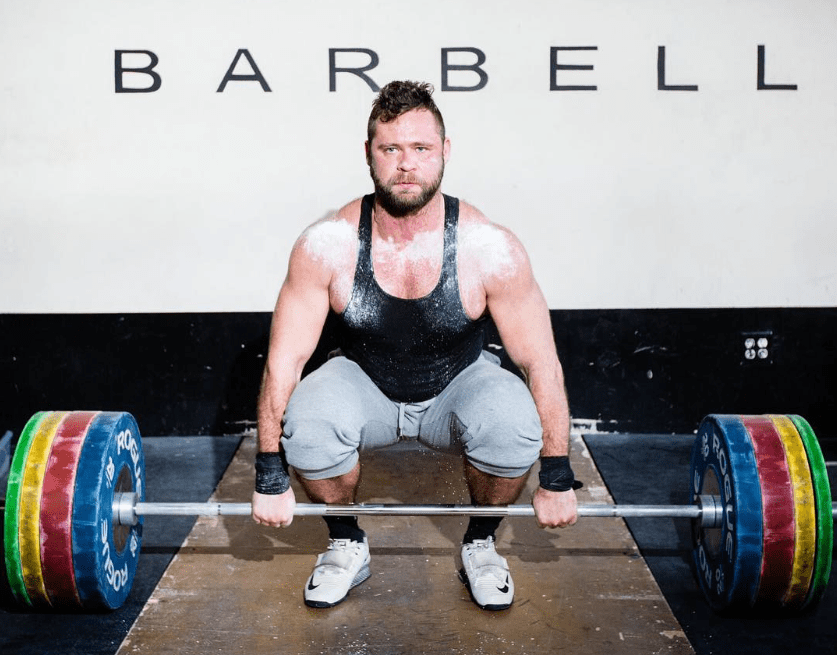 "Organic Muscle pre-workout helps me push through my lifts even on my tired days. I feel great energy and focus with no side effects!"
Bart Smarkucki - Olympic Weight Lifter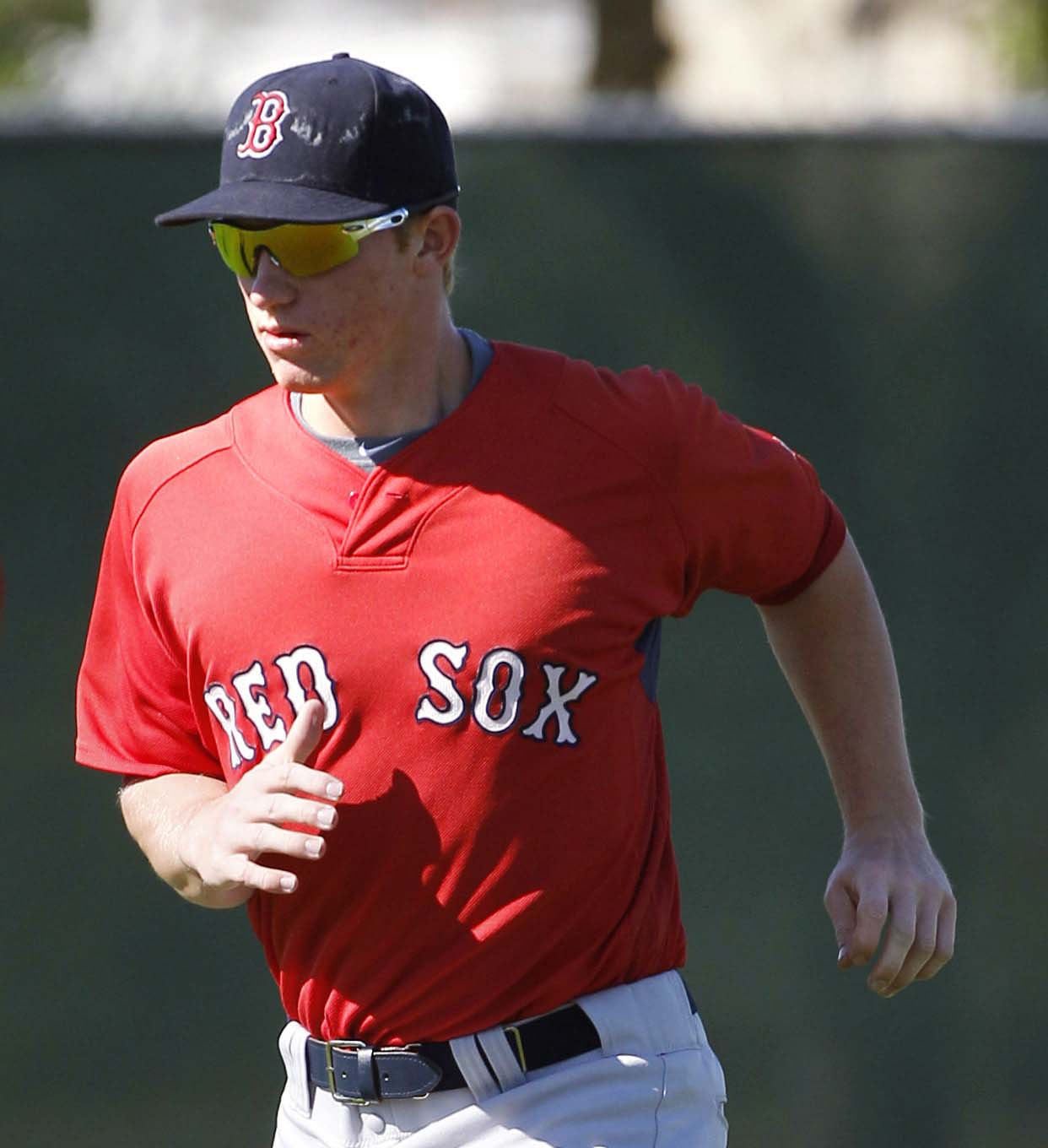 "The Organic Muscle Preworkout is the best I've ever taken. The fire and energy I need without the unnecessary artificial ingredients."
Ryan Westmoreland - MLB Pitche
"Knowing I'm putting clean ingredients into my body makes me feel good and confident for a better and healthier life!"
ASHLEY CANTU - PERFORMER and MODEL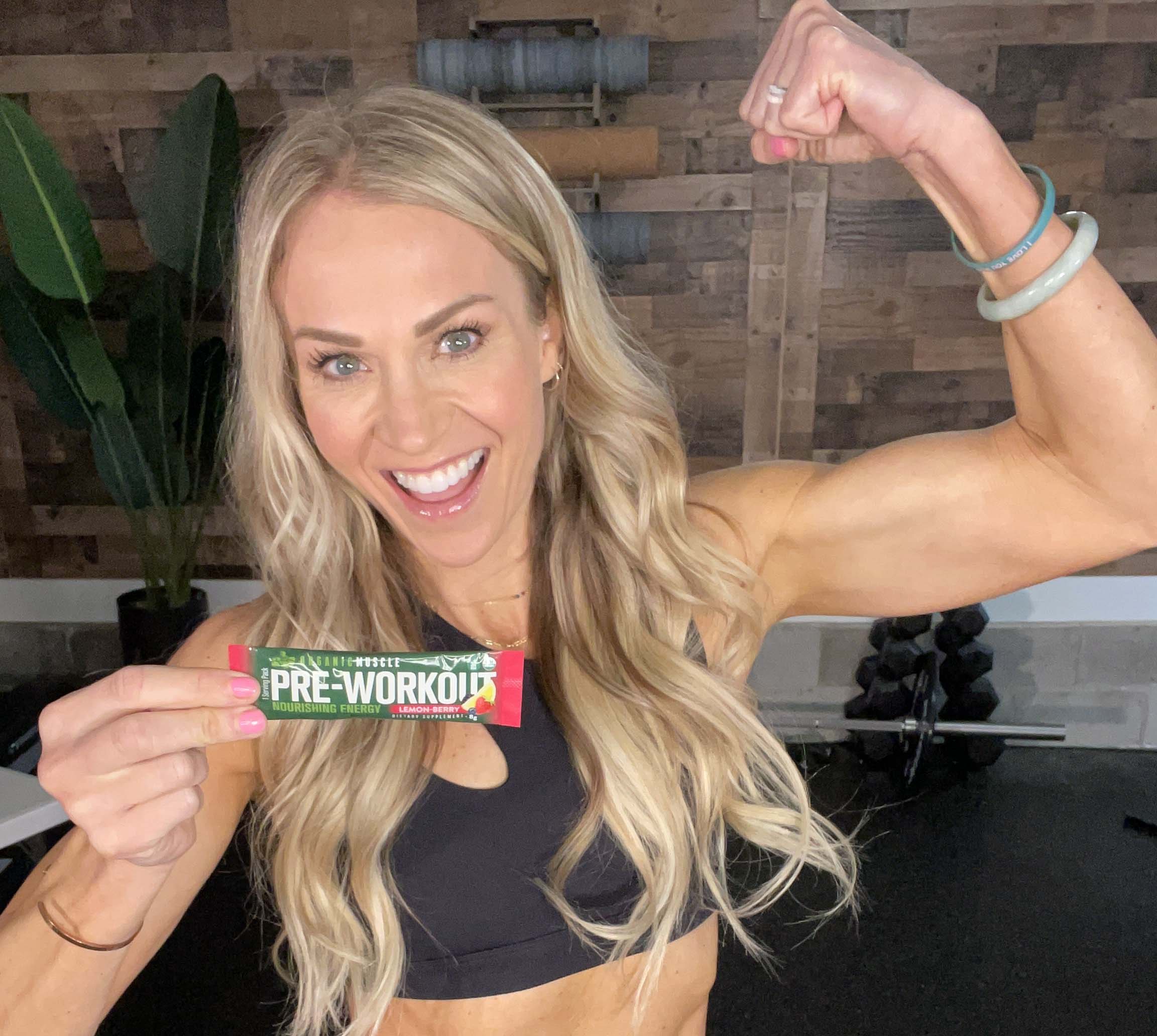 "Organic Muscle is the premium fuel I use daily and recommend to my friends and clients."
Elyse Miller - Fitness coach and model
Loved by thousands of organic warriors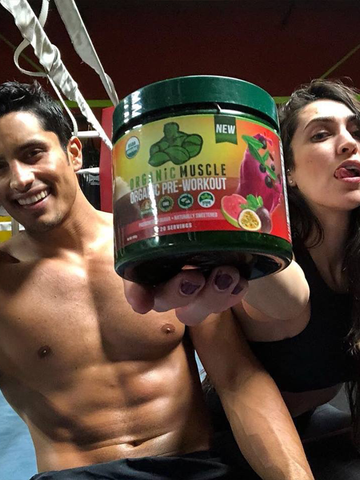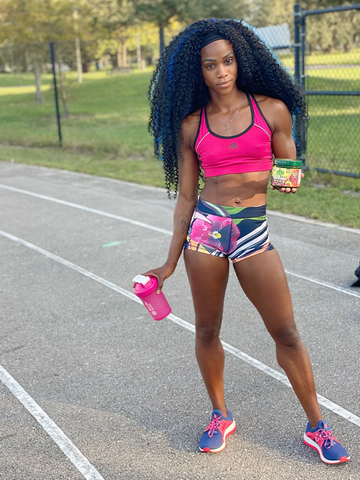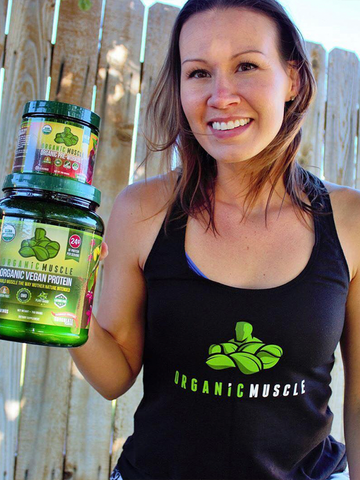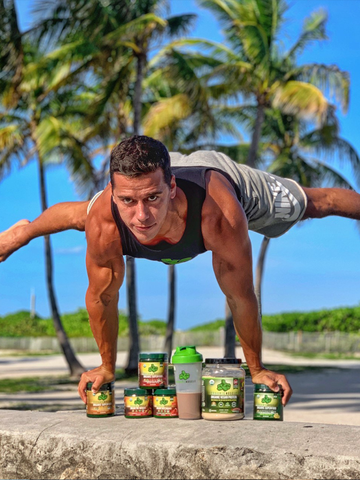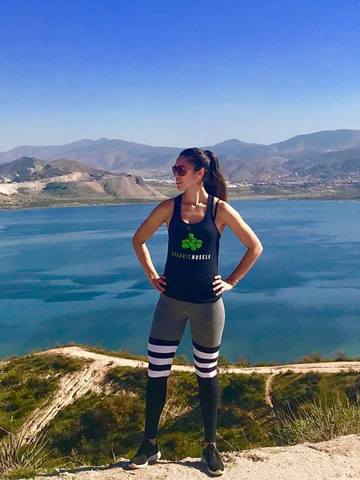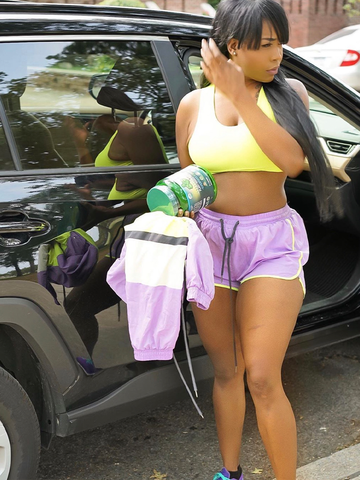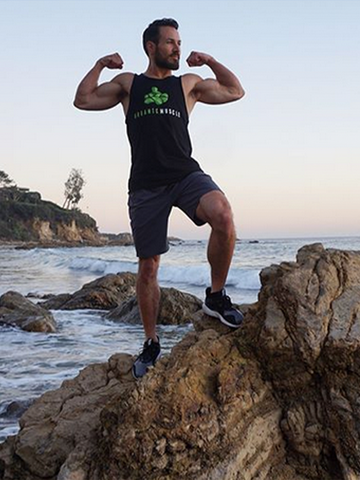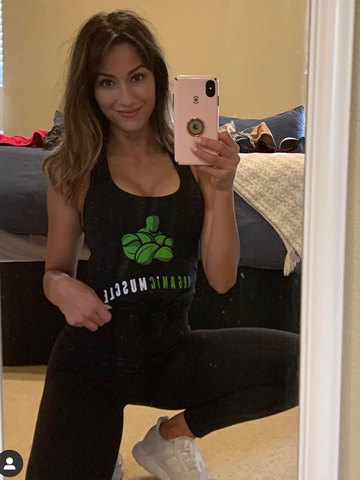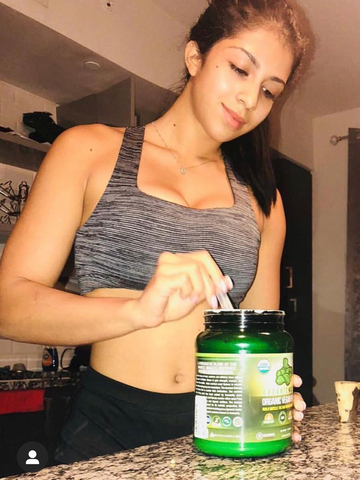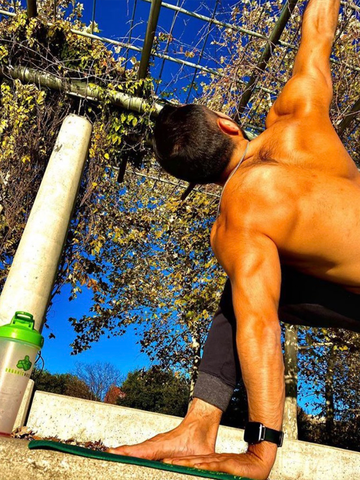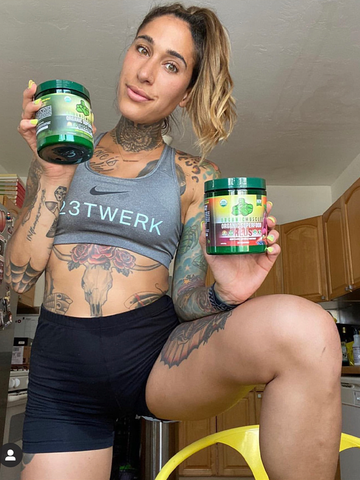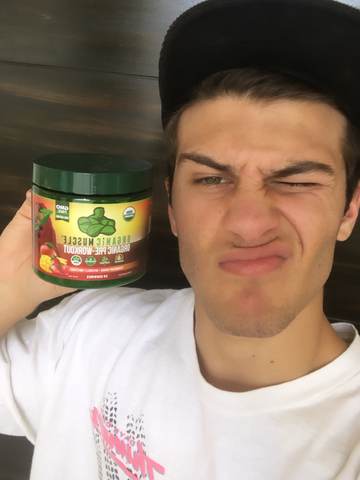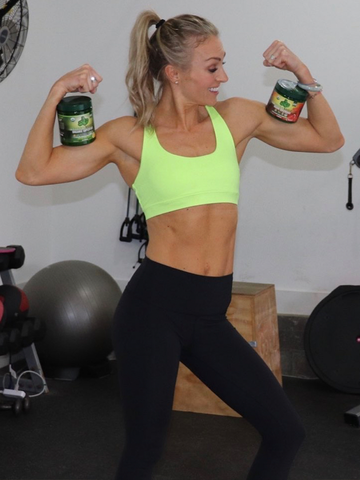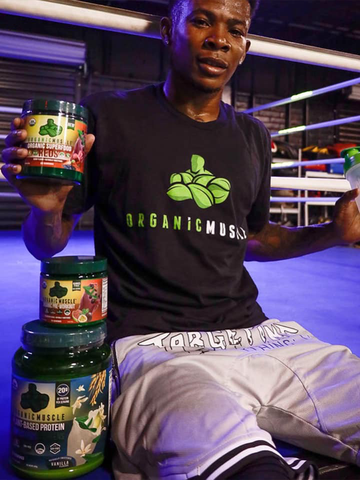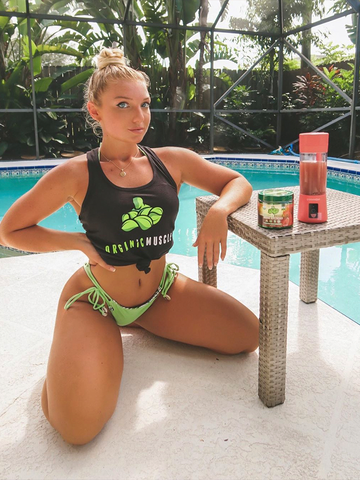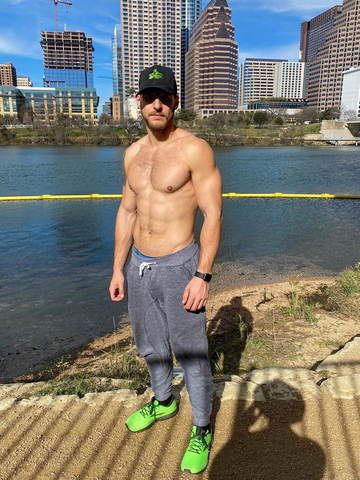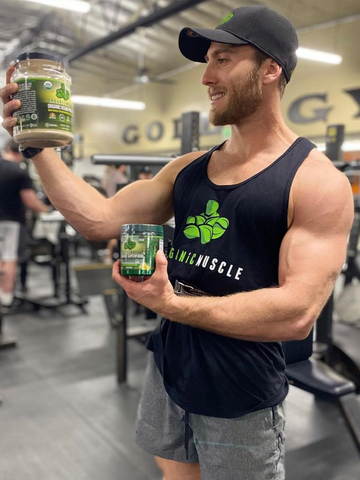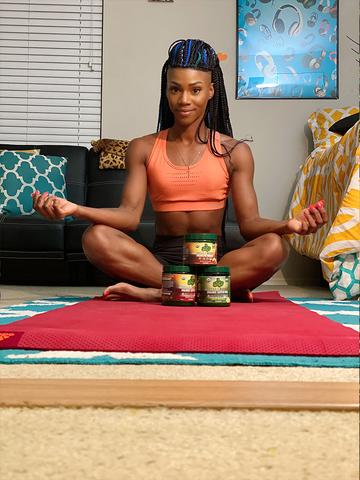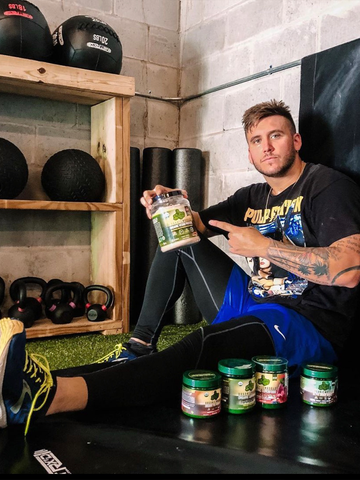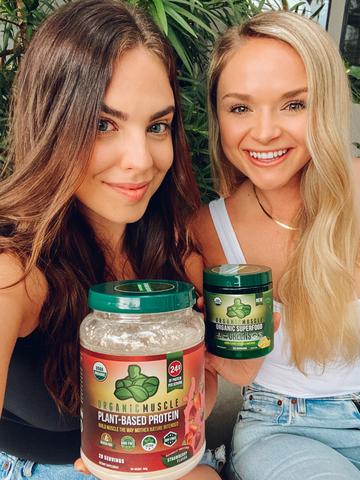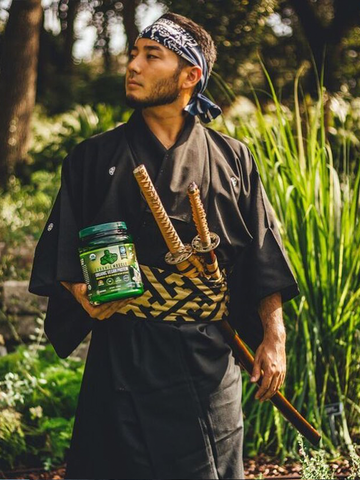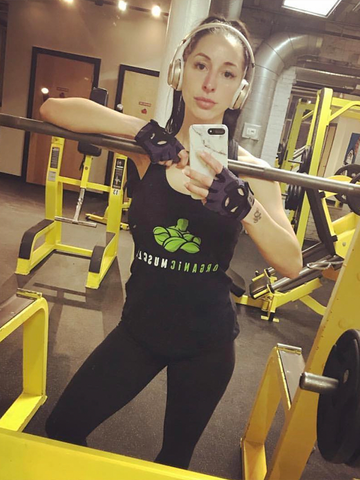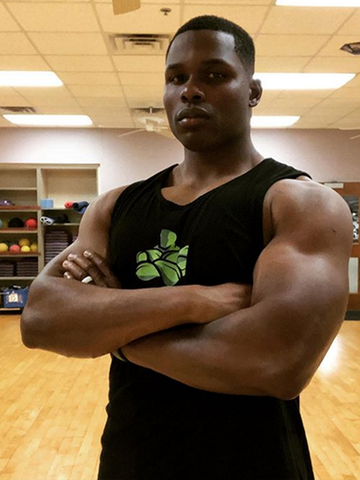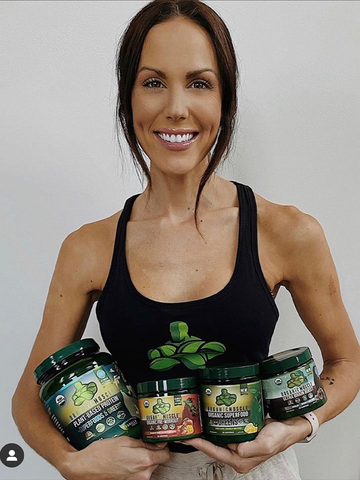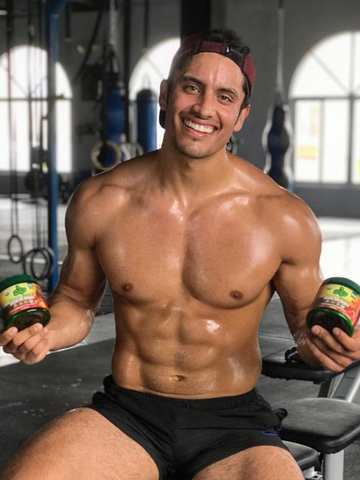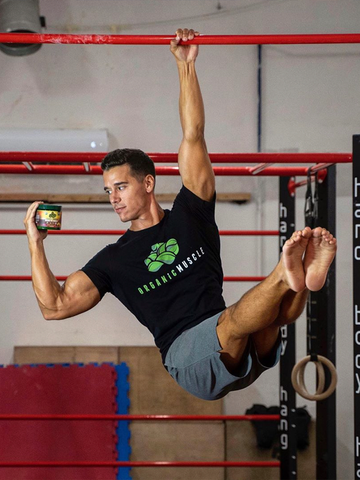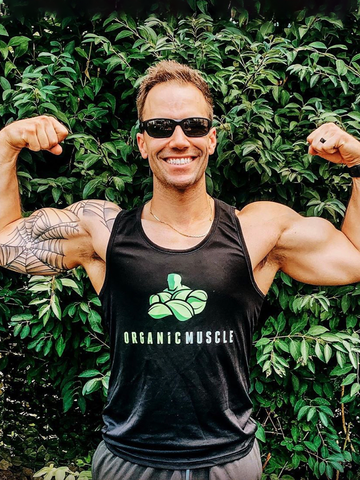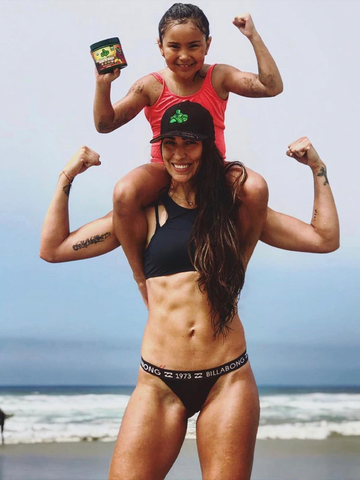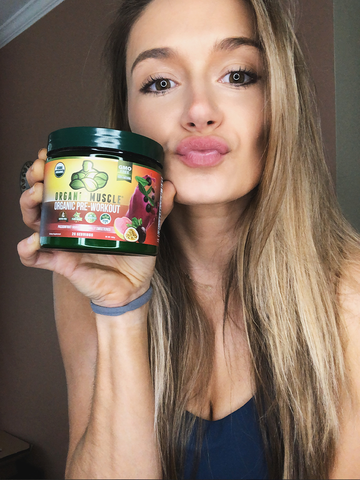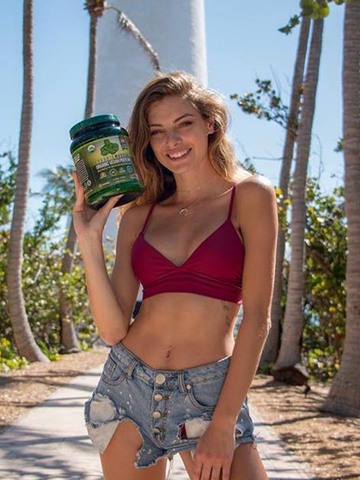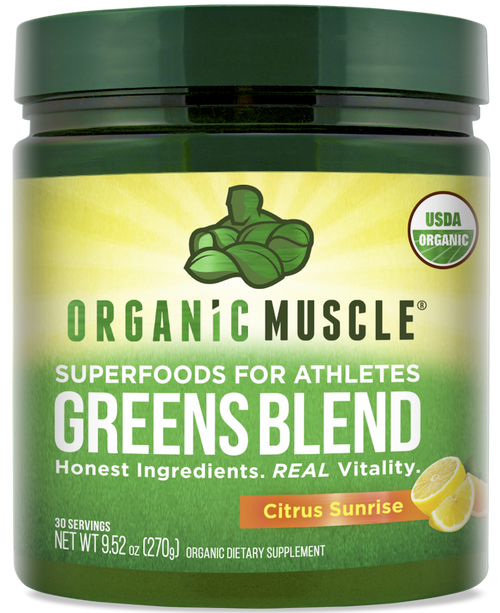 Elevate Your Fitness Journey with Organic Muscle's Award-Winning Organic Superfood Greens: The Ultimate Daily Boost for Health-Conscious Enthusiasts 🌱
Transform your wellness routine with Organic Muscle's Organic Superfood Greens, the exceptional, all-natural supplement designed for fitness devotees who crave convenience, quality, and performance. Each serving is loaded with 14 powerful superfoods, expertly curated to enhance antioxidants and digestive health. Experience a sustained surge of energy, focus, and endurance, without the dreaded crash.
With our potent prebiotic and probiotic blend, unlock the secrets to improved gut health and digestion, leaving you feeling more energetic, happier, and revitalized. Choose Organic Superfood Greens and empower your body to thrive – naturally. 🍃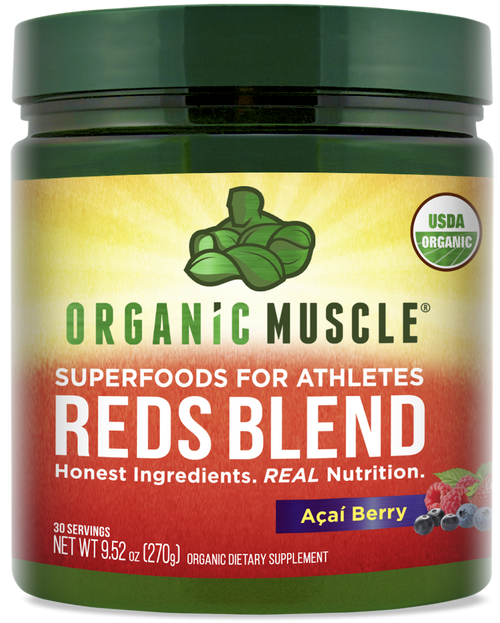 Unleash the benefits of 12 premium superfoods, skillfully combined to nourish your body, revitalize your skin, and keep you energized.
Our anti-aging powerhouse, brimming with pomegranate, beetroot, cranberry, and raspberry, works wonders in slowing the aging process, leaving you looking and feeling youthful. And with the organic metabolic boost blend of acai, rhodiola root, and ginseng, you'll experience increased energy levels, enhanced metabolism, and natural fat-burning benefits throughout the day 🍓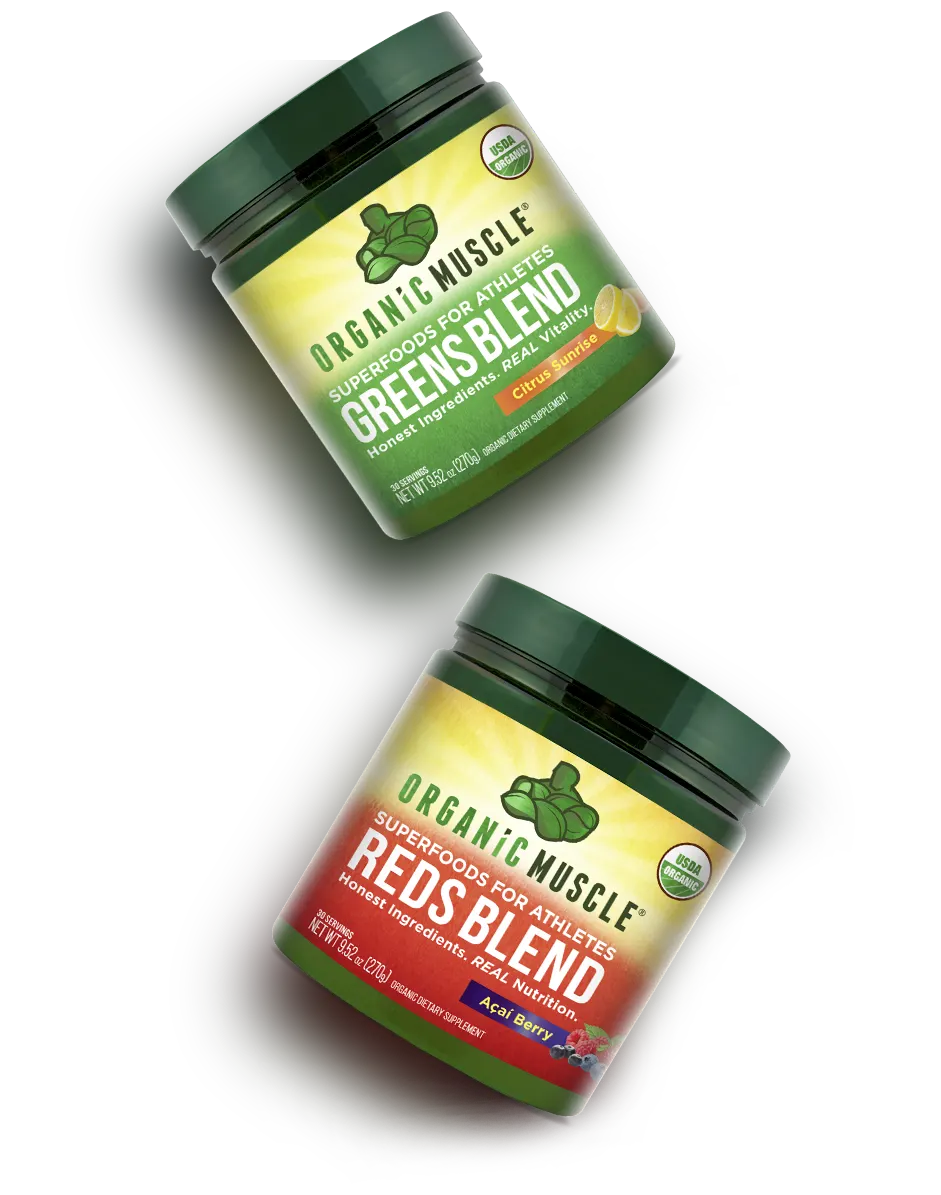 Nourish and energize your body while boosting your metabolism and immune system.
The benefits are too good to pass up!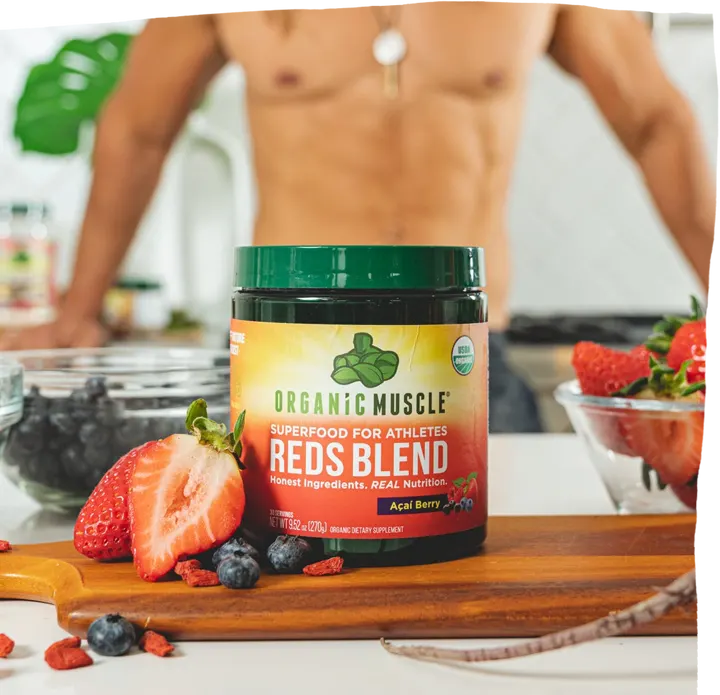 Cleanest Supplements Possible
We only use nutrient-dense ingredients sourced from sustainable, eco-friendly, USDA Organic farms.

3rd-Party Tested for Purity
We only use nutrient-dense ingredients sourced from sustainable, eco-friendly, USDA Organic farms.

Ancient Warrior Blends
Powerful superfoods revered by warriors & healers across the ancient world. Battle-tested by Science & History.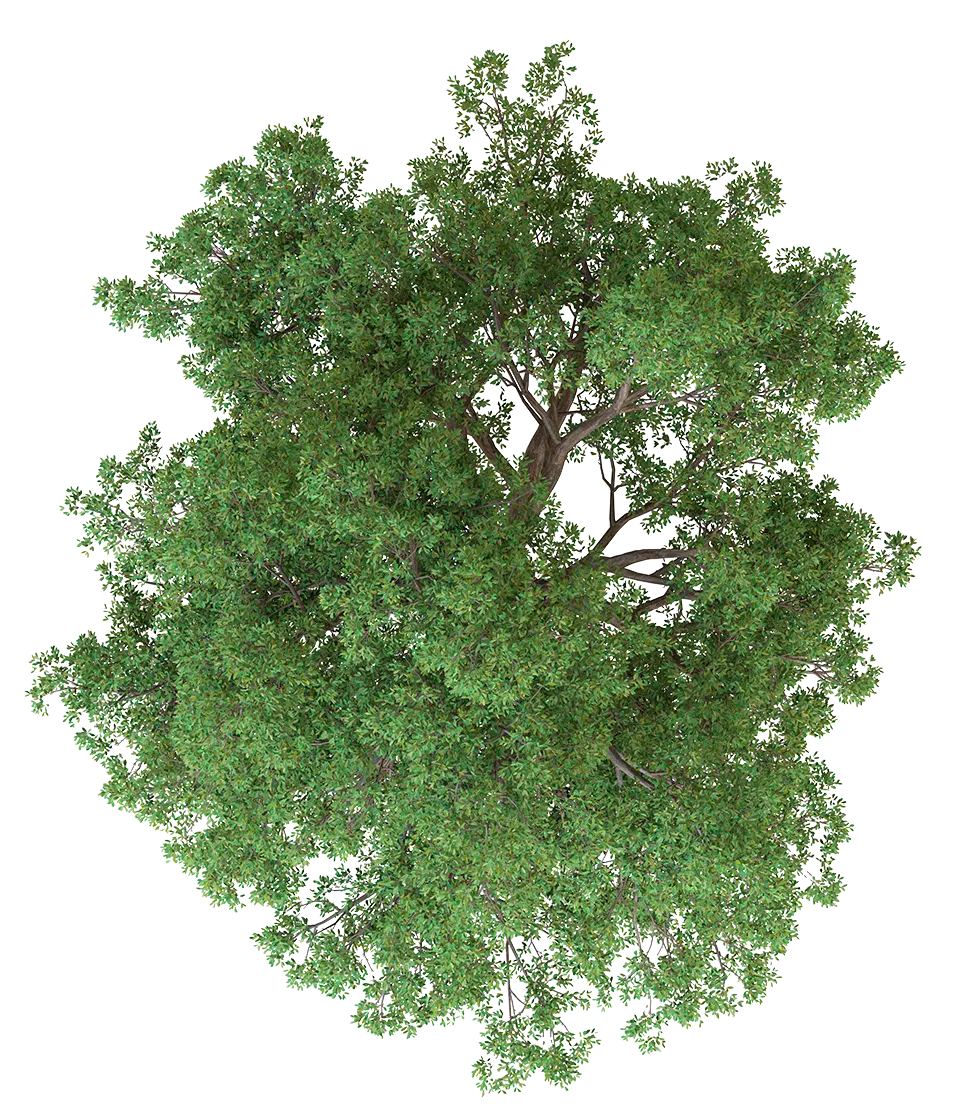 EVERY UNIT SOLD IS A TREE PLANTED
We teamed up with Trees for the Future to plant one tree for every unit sold on OrganicMuscle.com! Trees for the Future is a non-profit organization that makes our planet healthier by helping us restore forests. To learn more, visit Trees for the Future.
WHY PEOPLE LOVE IT

ORGANIC & NON-GMO
We source all of our ingredients from sustainable, eco-friendly, USDA organic farms.

NOT JUST A PROTEIN POWDER
It's not just a protein powder - it combats fatigue and leaves you feeling healthier. You haven't recovered from a workout until you have experienced our Organic Vegan Protein. Plus, our customers swear it's the most delicious vegan protein on the market.

CLEAN ENERGY
3rd party tested for purity. Stringently Tested for Heavy Metals, Toxins & Impurities.
FAQs
WHEN IS THE BEST TIME TO TAKE SUPERFOODS?

That depends on which formula you are taking. The Superfood Greens is a great way to detox your body in the morning and boost energy levels. The Superfood Reds provides a mid-day energy boost along with digestive support, followed up by the relaxation and recovery power of the Superfood Golds in the evening.

WHAT IS THE MAIN DIFFERENCE BETWEEN THE 3 SUPERFOODS?

Detoxification and energy from the Superfood Greens, digestive support and energy from the Superfood Reds, and relaxation and recovery from the Superfood Golds.

WHY ARE YOU OFFERING A LOWER PRICE ON THIS WEBSITE THAN AMAZON?

When you buy directly from our website, we try to provide you with the best possible customer experience in many ways. Offering the lowest price we possibly can is just one of the ways we say thanks for supporting the Organic Muscle Movement!

DO I REALLY NEED TO TAKE VITAMINS AND SUPPLEMENTS?

Most people are lacking various micro and macronutrients in their diets due to factory farming and degradation of the soil. Supplementation is an easy way to ensure you are getting the proper amount of nutrients every day.