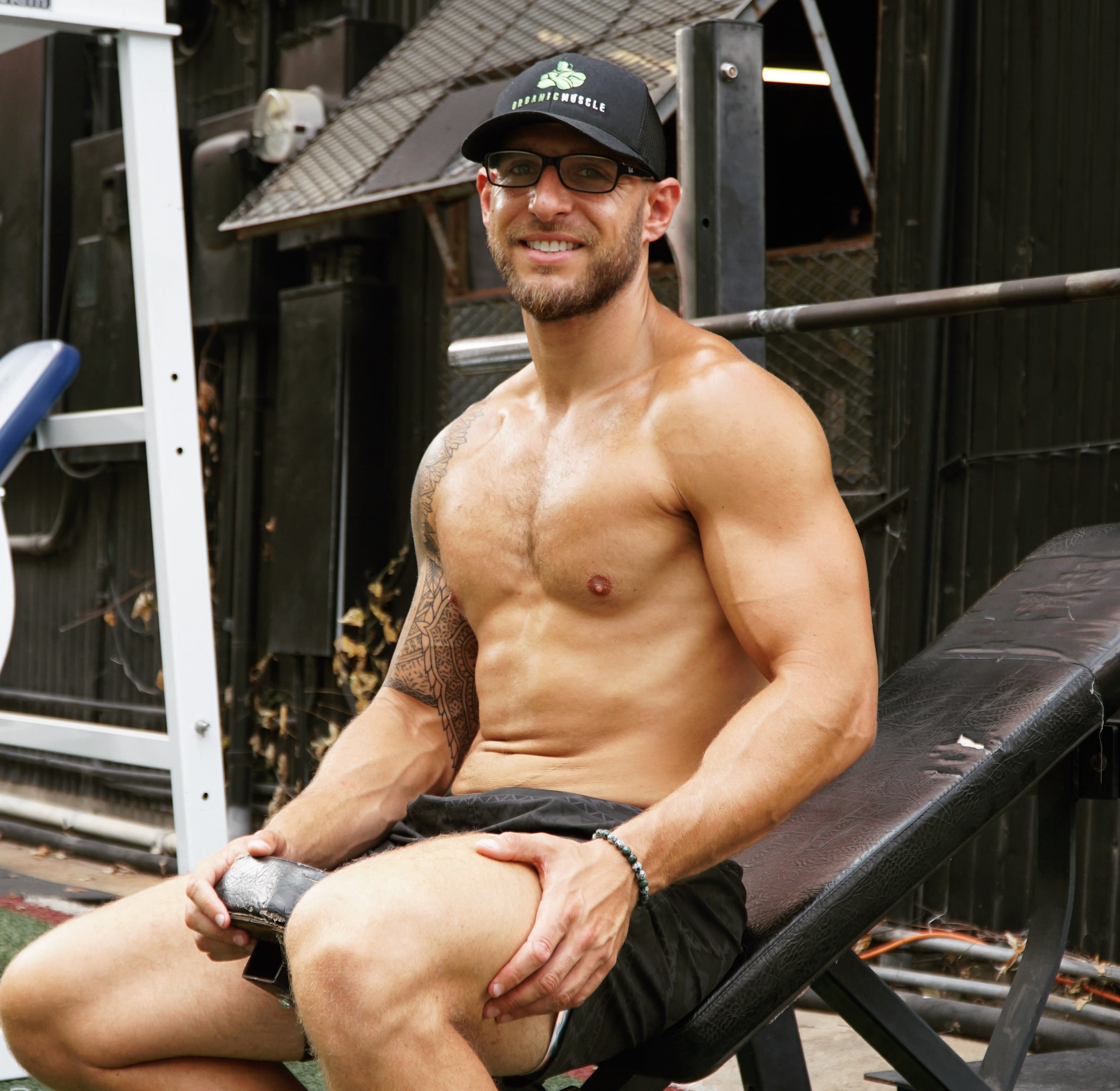 The supplement industry hadn't changed in decades
The supplement industry lacks authenticity and transparency. Worse still, many of the ingredients are harmful and have nasty side effects.

Founder James Benefico almost landed himself in the ER one day after consuming an unhealthy, chemical, and stimulant ridden pre-workout supplement. The dirty ingredients had caused severe heart palpitations, jitters as well as stomach pain.

After finding no clean supplements, James knew that if we wanted pure, raw, and premium herbs and superfoods, he needed to create the product himself. With the help of his childhood best friend, Organic Muscle was born
Our Products
Boost your performance naturally
At Organic Muscle, we are pioneers in the fitness supplement landscape, boasting the honor of being the first company to launch a USDA Certified Organic Pre-Workout back in 2015.
We revolutionized the supplement industry by introducing a line of high-quality fitness solutions that are as potent as they are pure.Our innovative approach places nature at the heart of sports nutrition, ensuring every ingredient we use is honest, natural, and designed to fuel your performance.
We pride ourselves in crafting supplements that cater to everyone, embodying safety and efficacy in every product we offer.
Our products aren't just supplements, they're a commitment to your health. That's why every item in our line is: Certified Organic, Non-GMO, Vegan, Gluten-Free, Keto-Friendly, Dairy-Free, devoid of chemicals, hormones, sucralose, and preservatives. With Organic Muscle, you're not just investing in fitness — you're investing in holistic wellness.
we are clean
We believe that healthy soil creates the most nutrient dense and effective plants and foods. All ingredients on Organic Muscle are sourced from sustainable, eco-friendly, USDA organic farms. We are proud to blend and bottle products in California and Texas.
Some of the 1,200+ questionable ingredients you will never see in Organic Muscle products:

• Artificial Colors
• Artificial Flavors
• Preservatives
• Talc or Magnesium Silicate
• Hydrogenated Oils
• Heavy Metal Contaminants
• Pesticide & Herbicide Residue
• Stimulants
• Banned Substances
• Titanium Dioxide
• Sodium Benzoate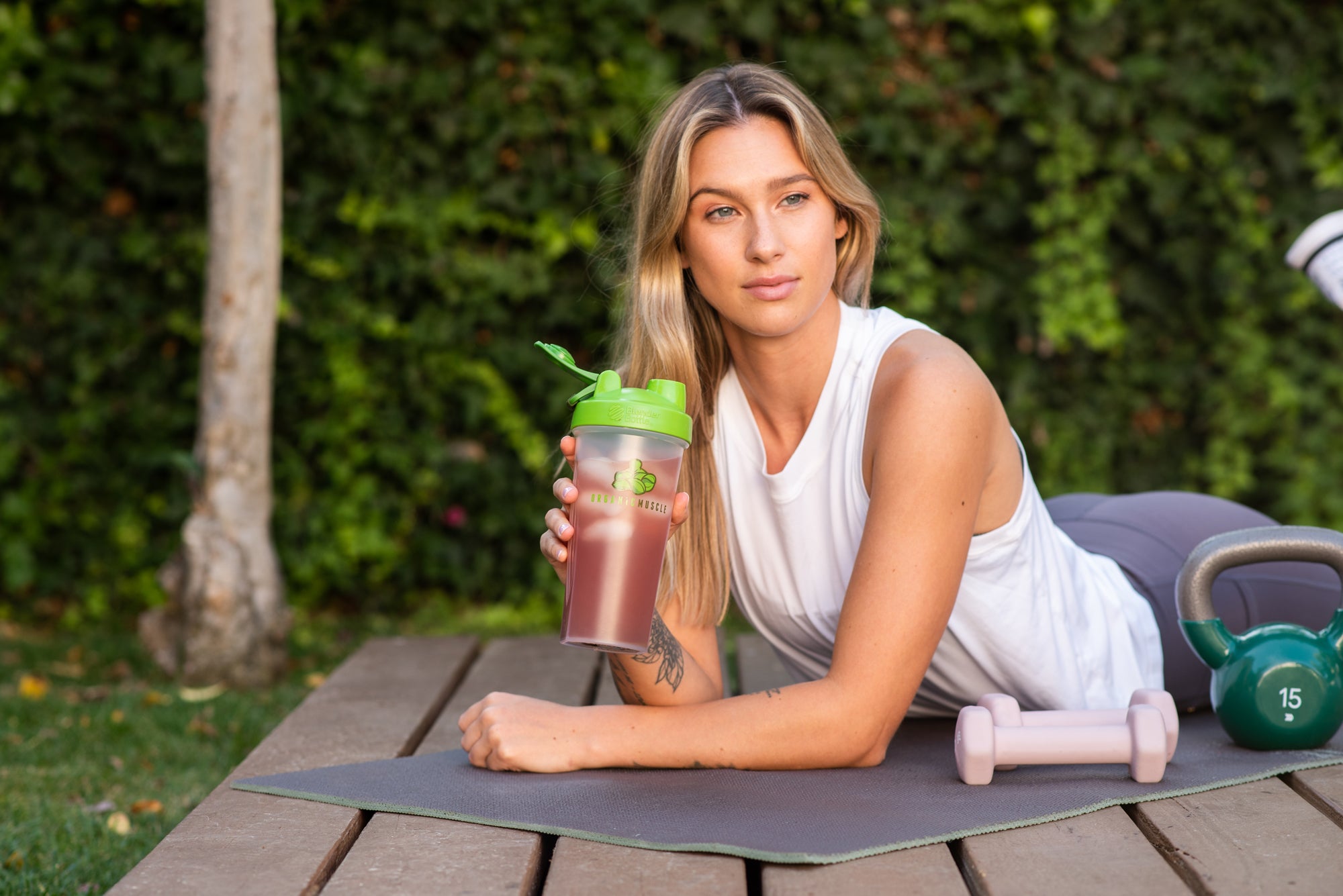 Tested by athletes over millennia
We didn't reinvent the wheel, we mixed together herbs and superfoods in reverence of ancient humanity's vast wisdom.

Cultures across the world have harnessed the power of these ingredients for millennia. Japanese Samurai, Ayuredic Healers, Norse Vikings, and Mayan Warriors all used various herbs and superfoods found in our supplements to conquer, to thrive and to heal.

Modern scientific research has validated what humankind has known for millennia - that certain herbs and plants can have health benefits that help us feel and perform better.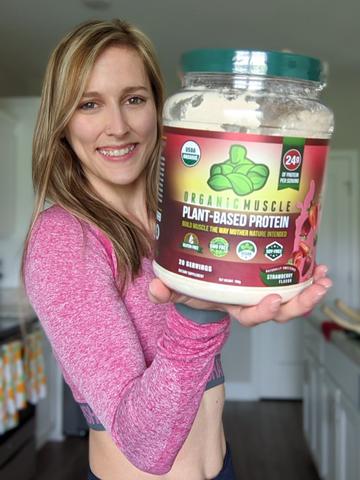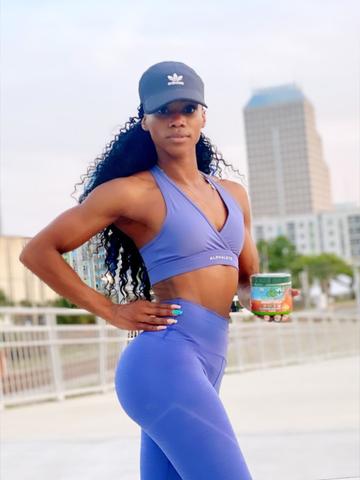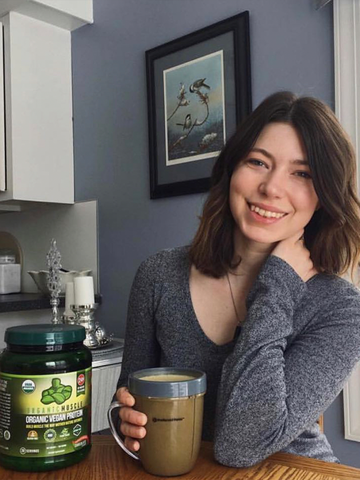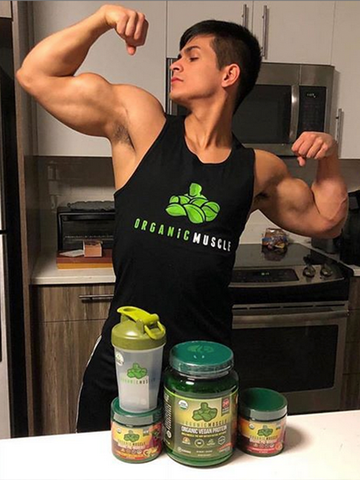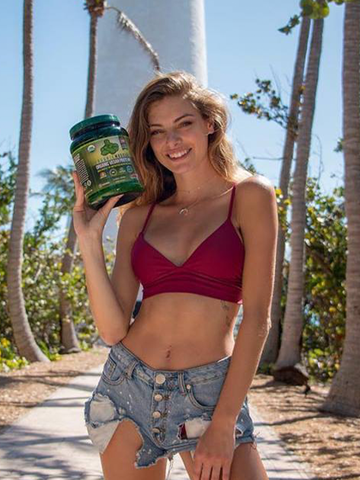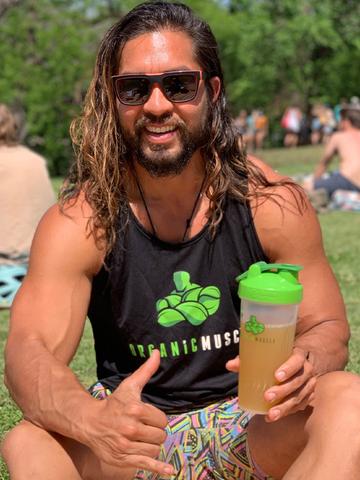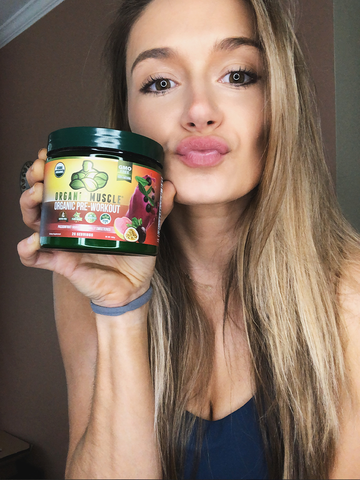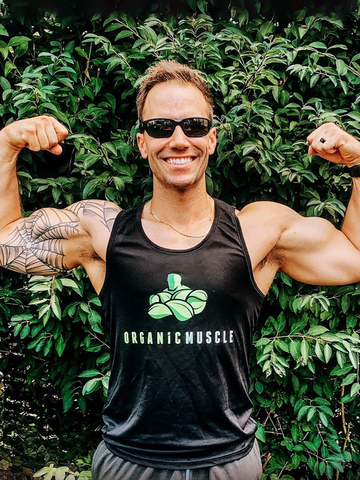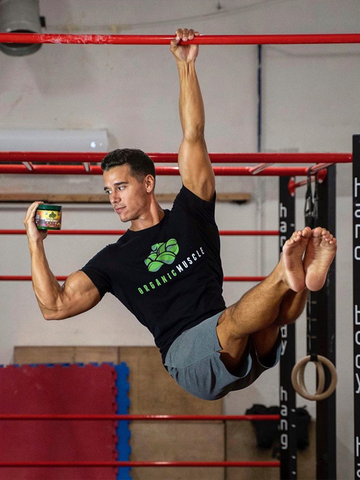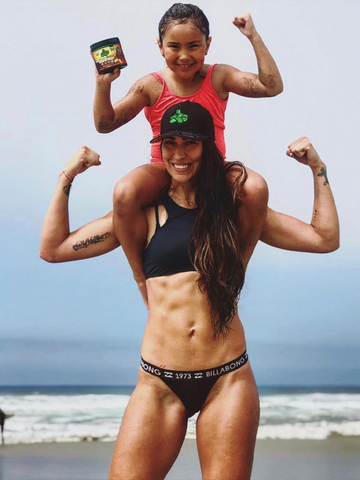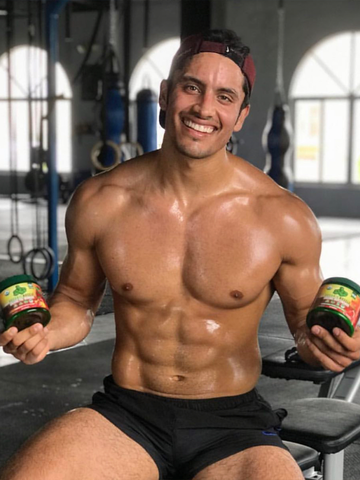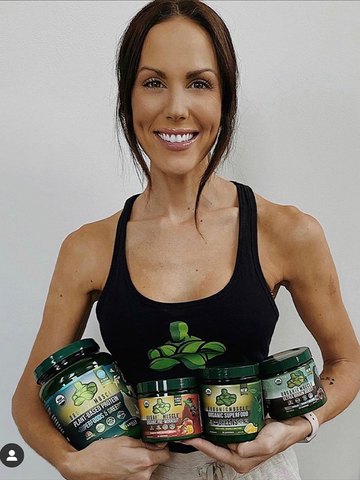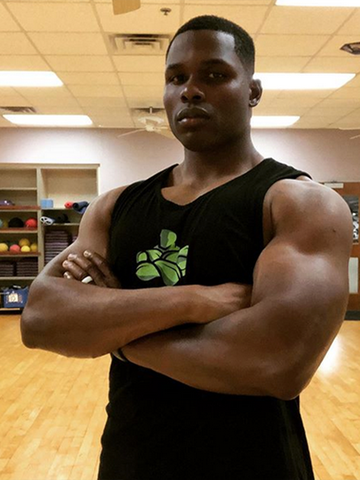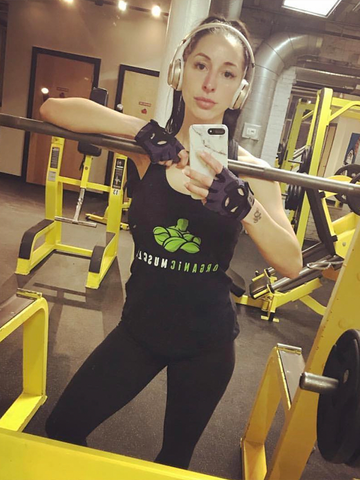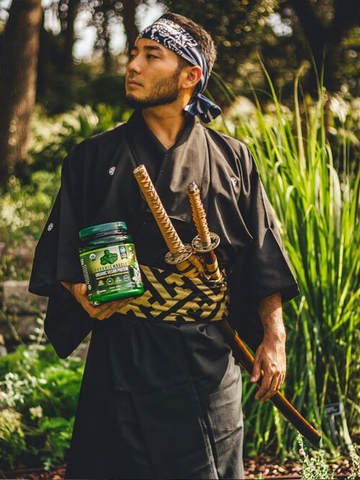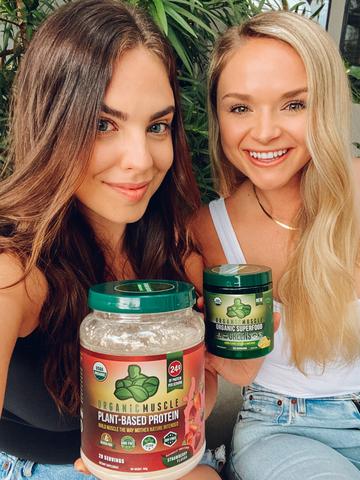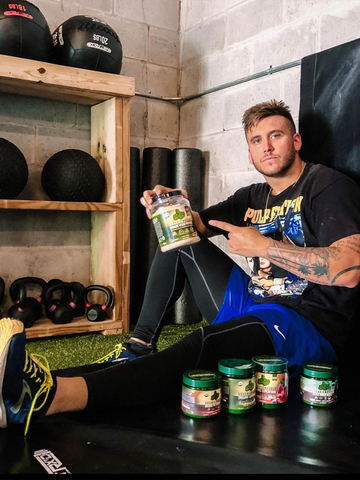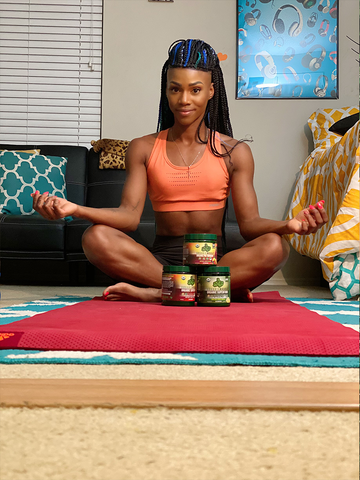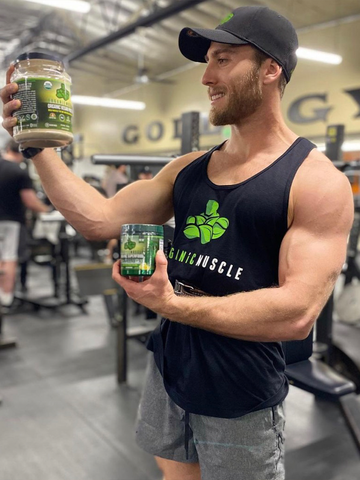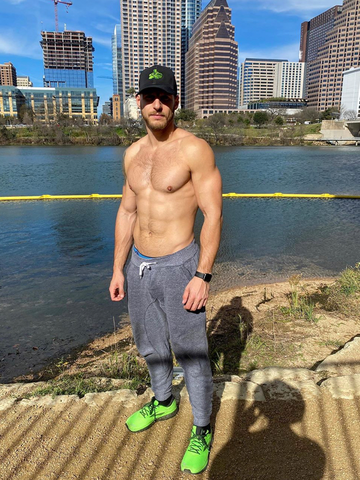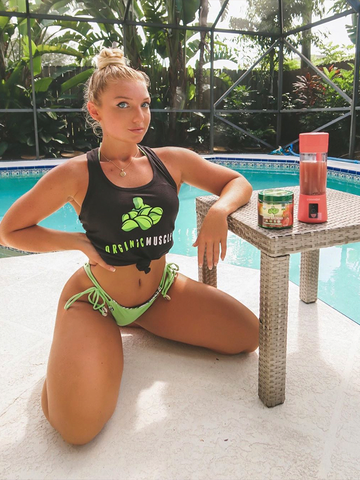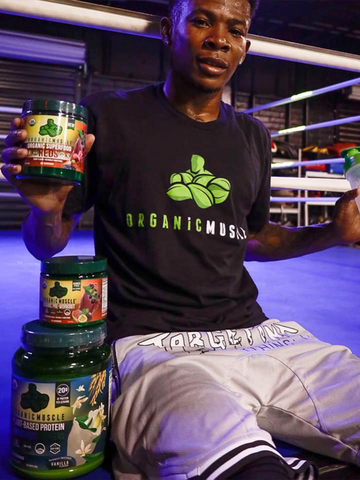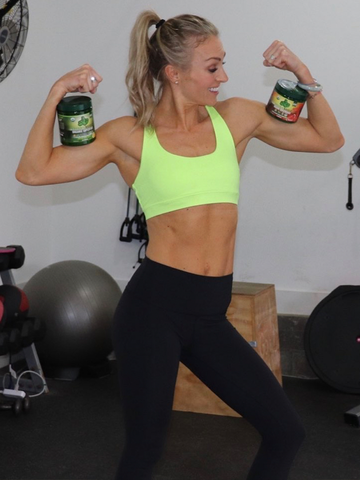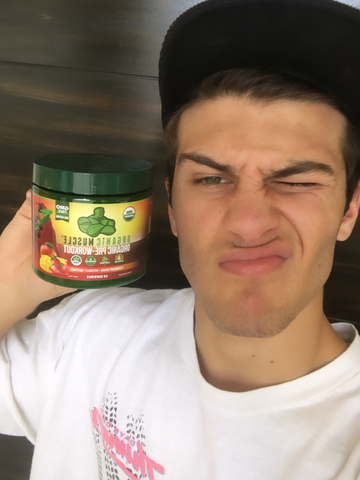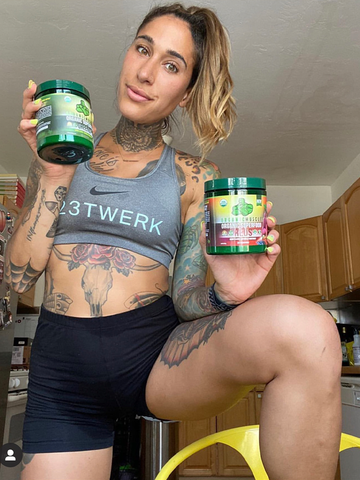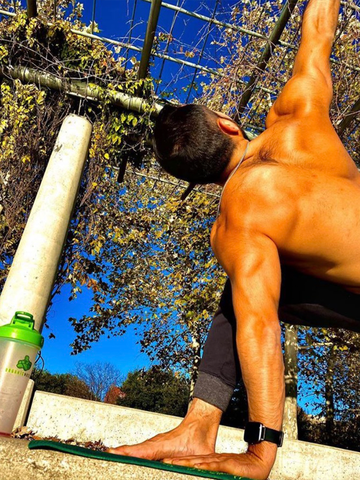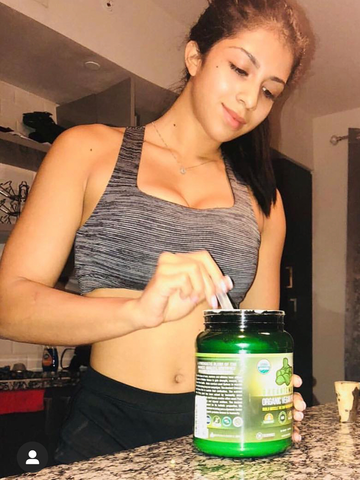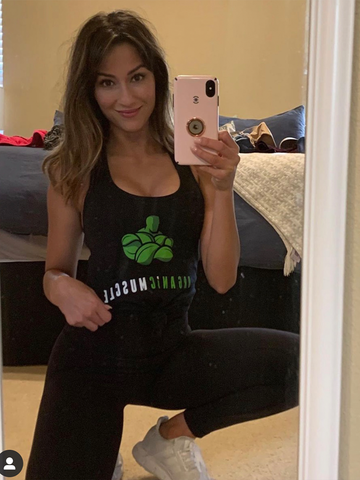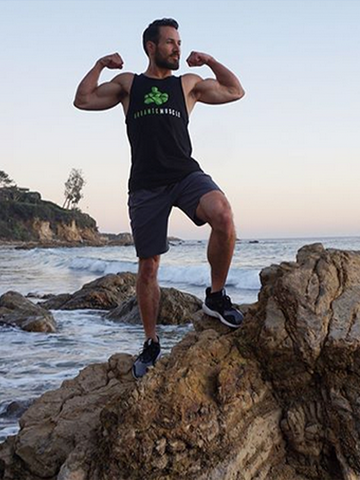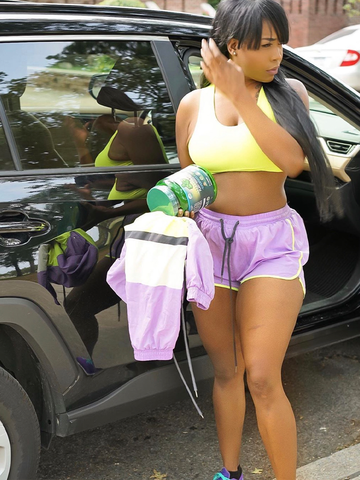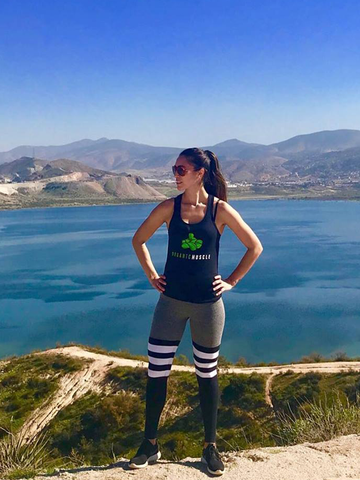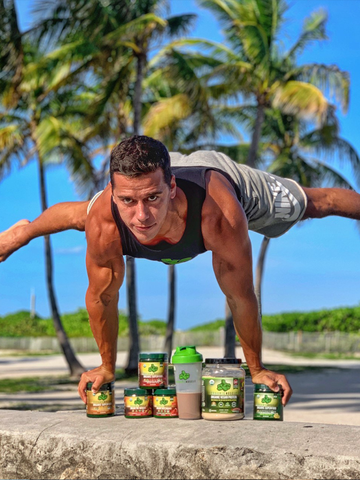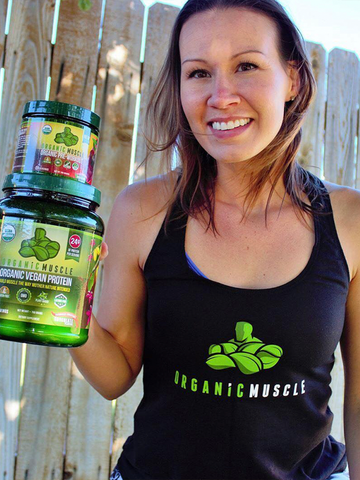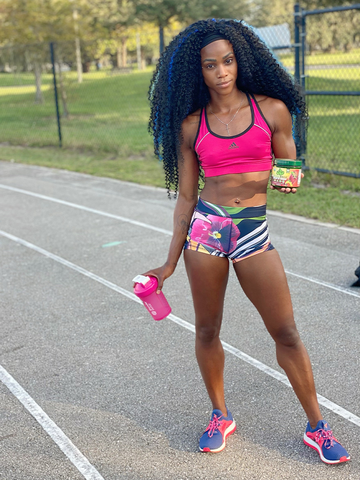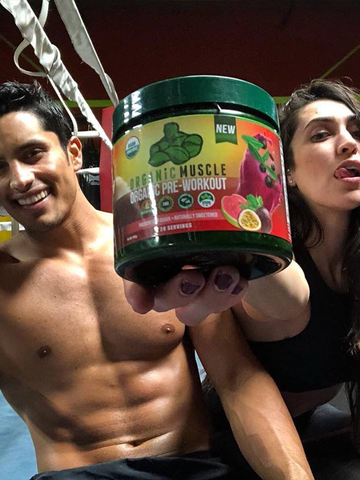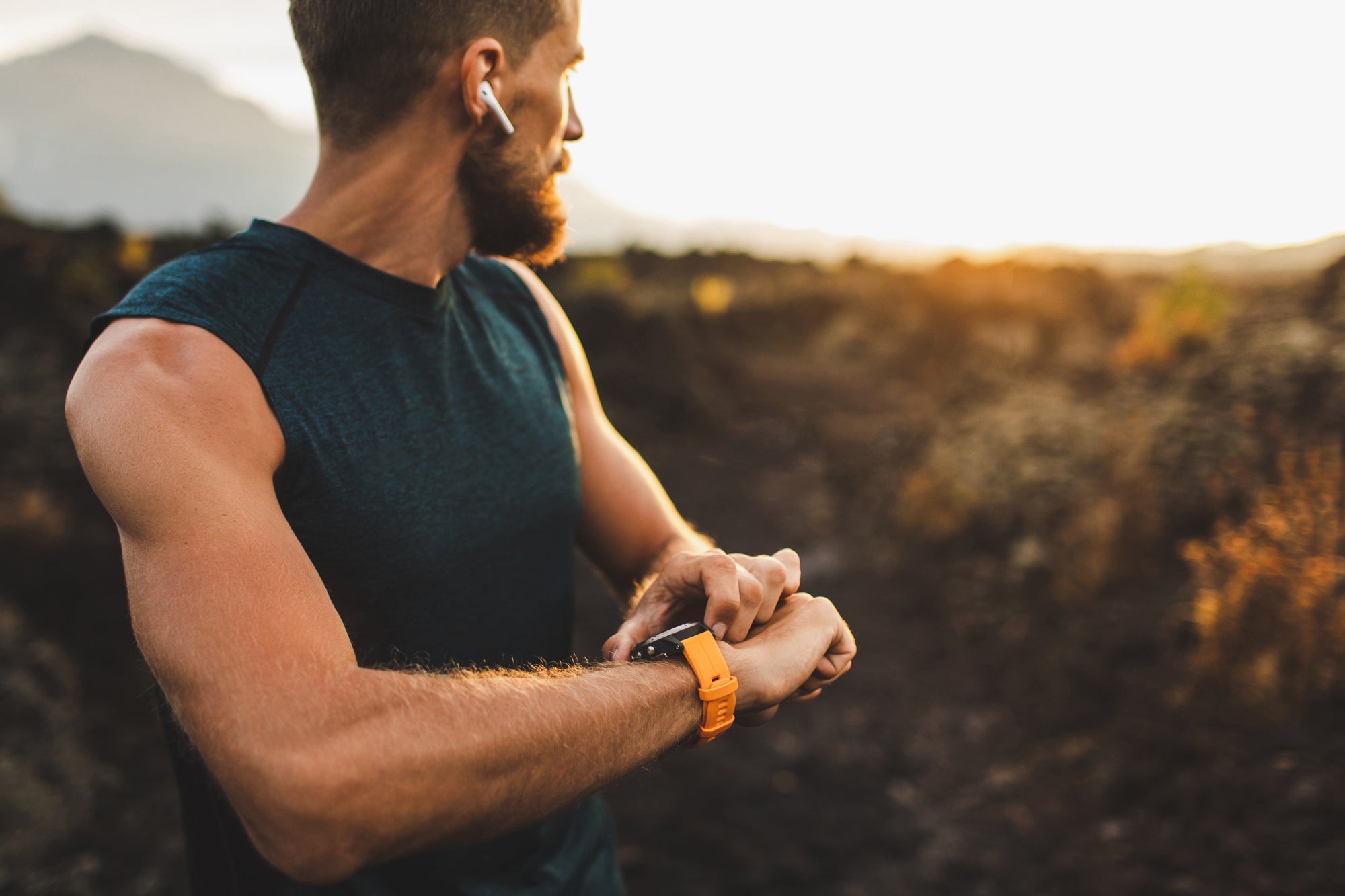 Guaranteed to work
Guaranteed to help you crush your workout, every time. We are the top-rated organic pre-workout and organic protein by several prominent publications.
Shop Now
Feel the difference or it's free.
100% money back guarantee.
Before, during, and after workouts
— we've got your body covered.