loved by thousands of organic warriors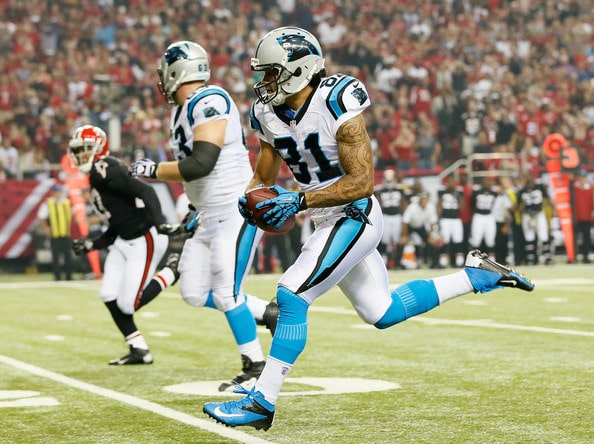 " Organic Muscle gives active individuals the opportunity to choose right for their health and the well-being of our planet. "
Kealoha Pilares - NFL Athlete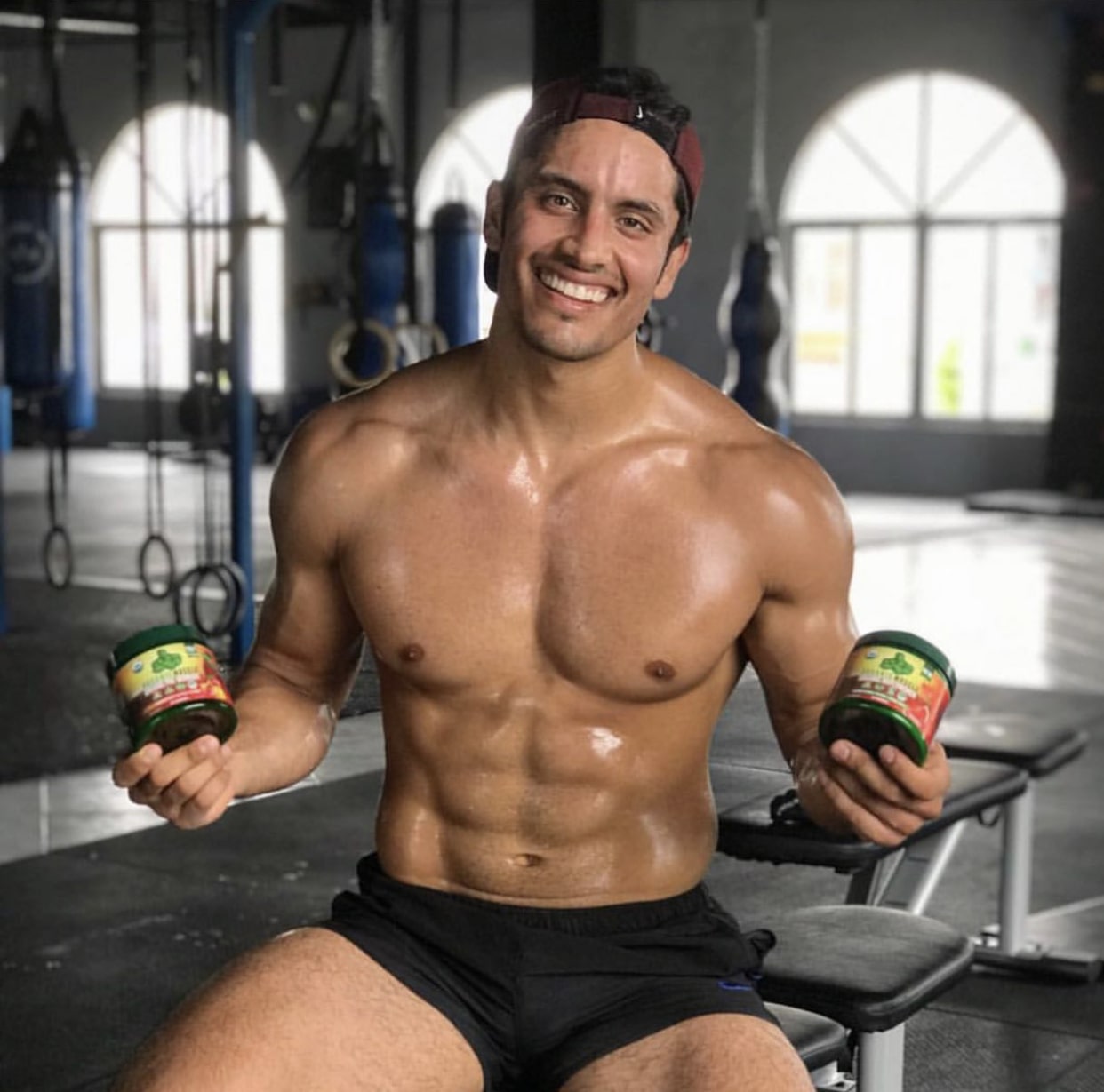 "Organic Muscle is by far my favorite Pre-Workout. Just the right amount of energy, without the jitters or crash."
Miguel Montano - Fitness Model and Actor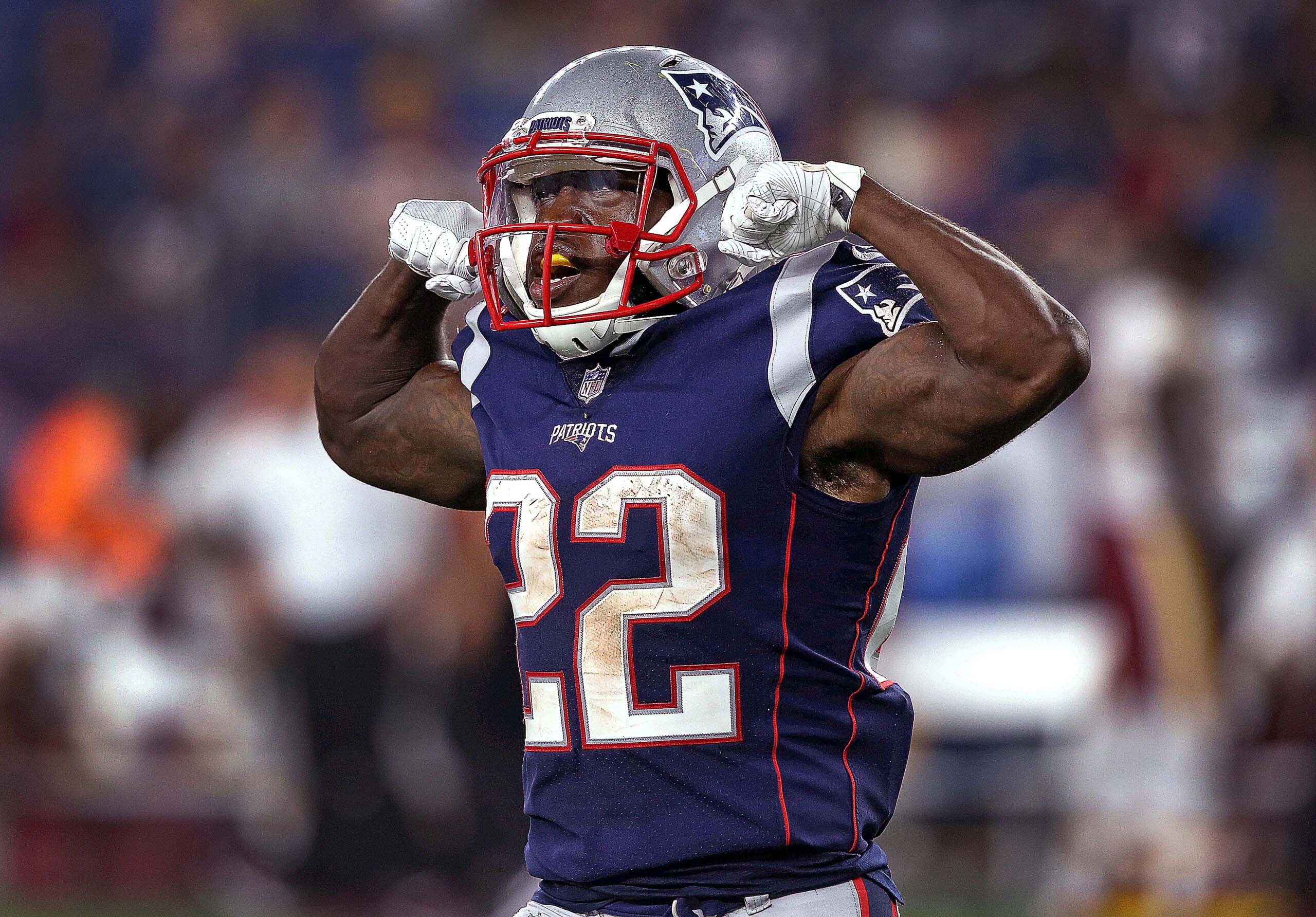 "By far the best all-natural, organic supplements I've taken in my life. They have worked wonders for me."
RALPH WEBB - NFL LEGEND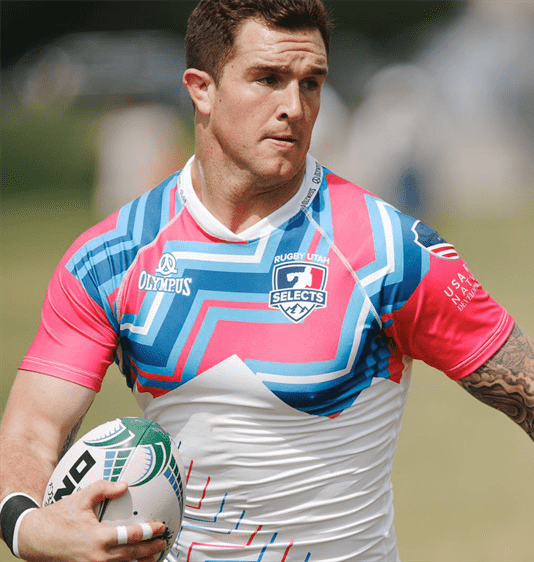 " Finally an honest product to promote a healthy and organic lifestyle that is centered around training!"
John Cullen - Professional Rugby Player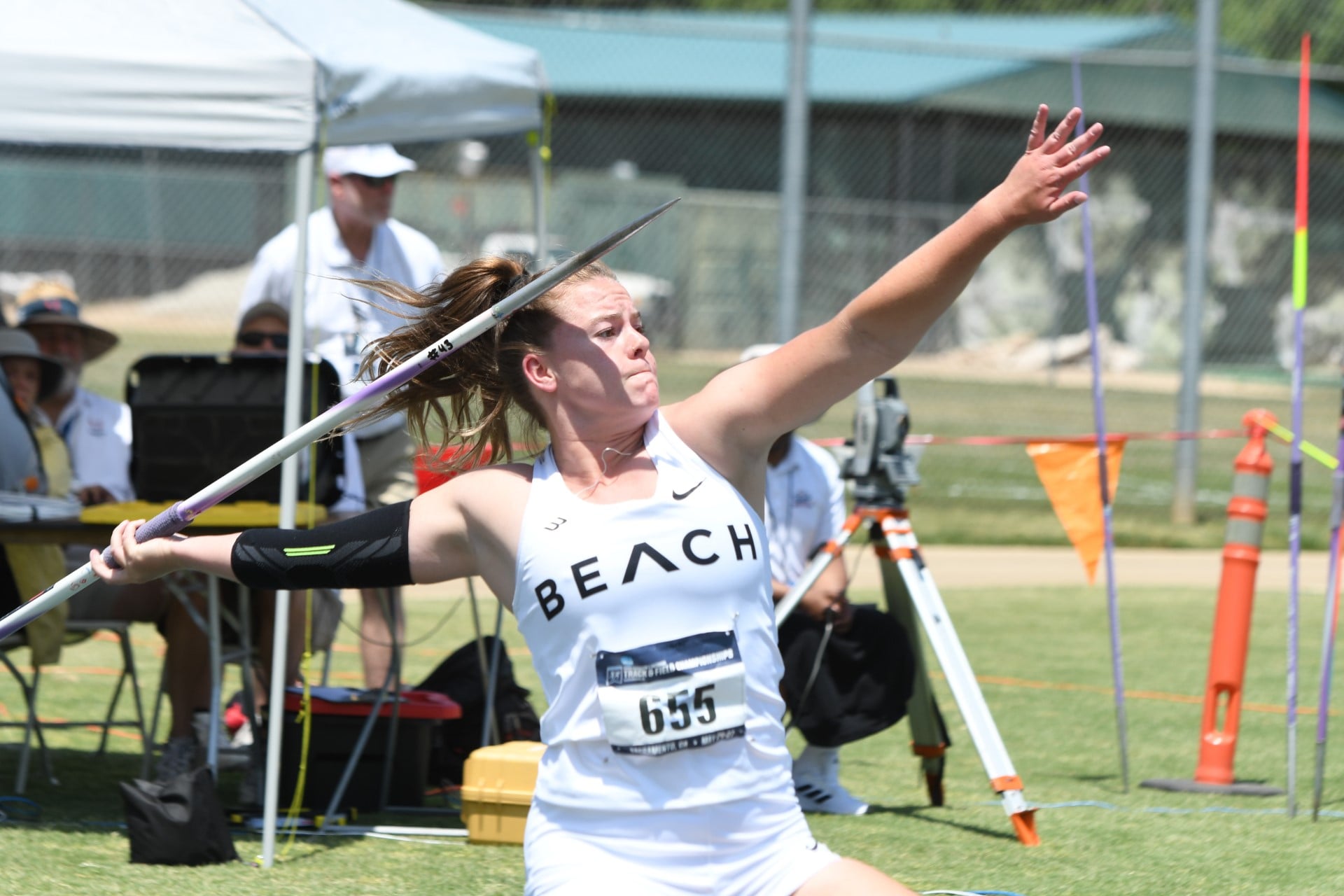 "Organic Muscle's Preworkout is my favorite tasting pre workout and it doesn't give you the jitters like many others do!"
RORI DENnESS-LAMONT - ALL AMERICAN JAVELIN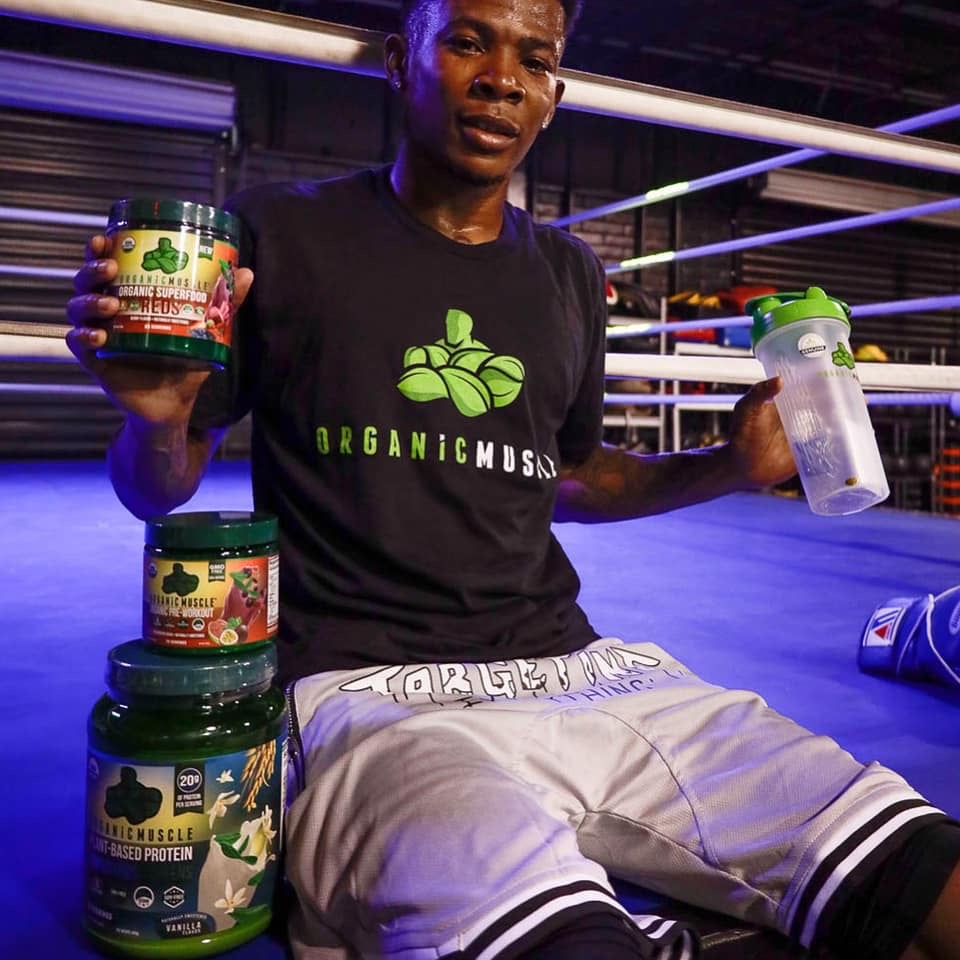 "These supplements have taken my training to a whole new level! The best in the game, and a big part
of my success."
BRANDON WHITE - UNDEFEATED PRO BOXER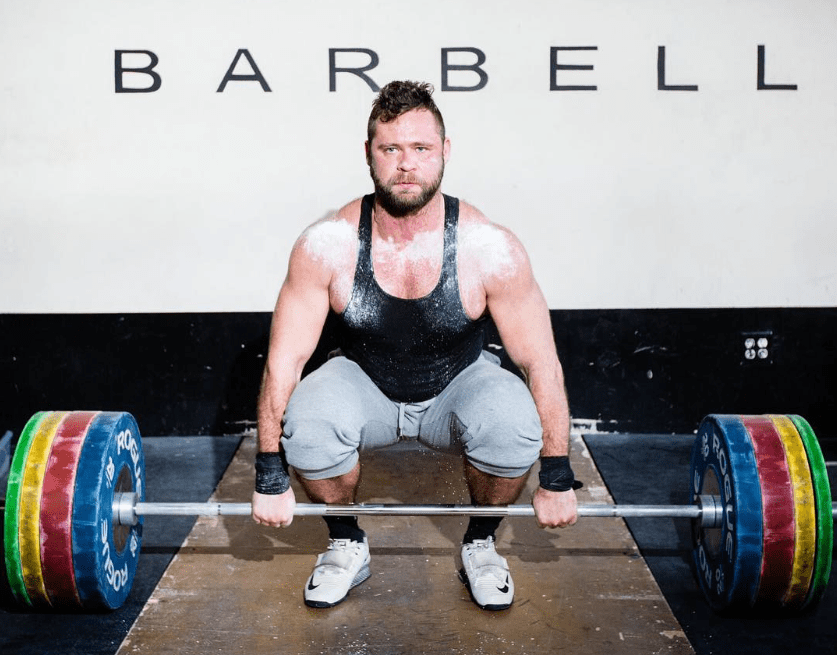 "Organic Muscle pre-workout helps me push through my lifts even on my tired days. I feel great energy and focus with no side effects!"
Bart Smarkucki - Olympic Weight Lifter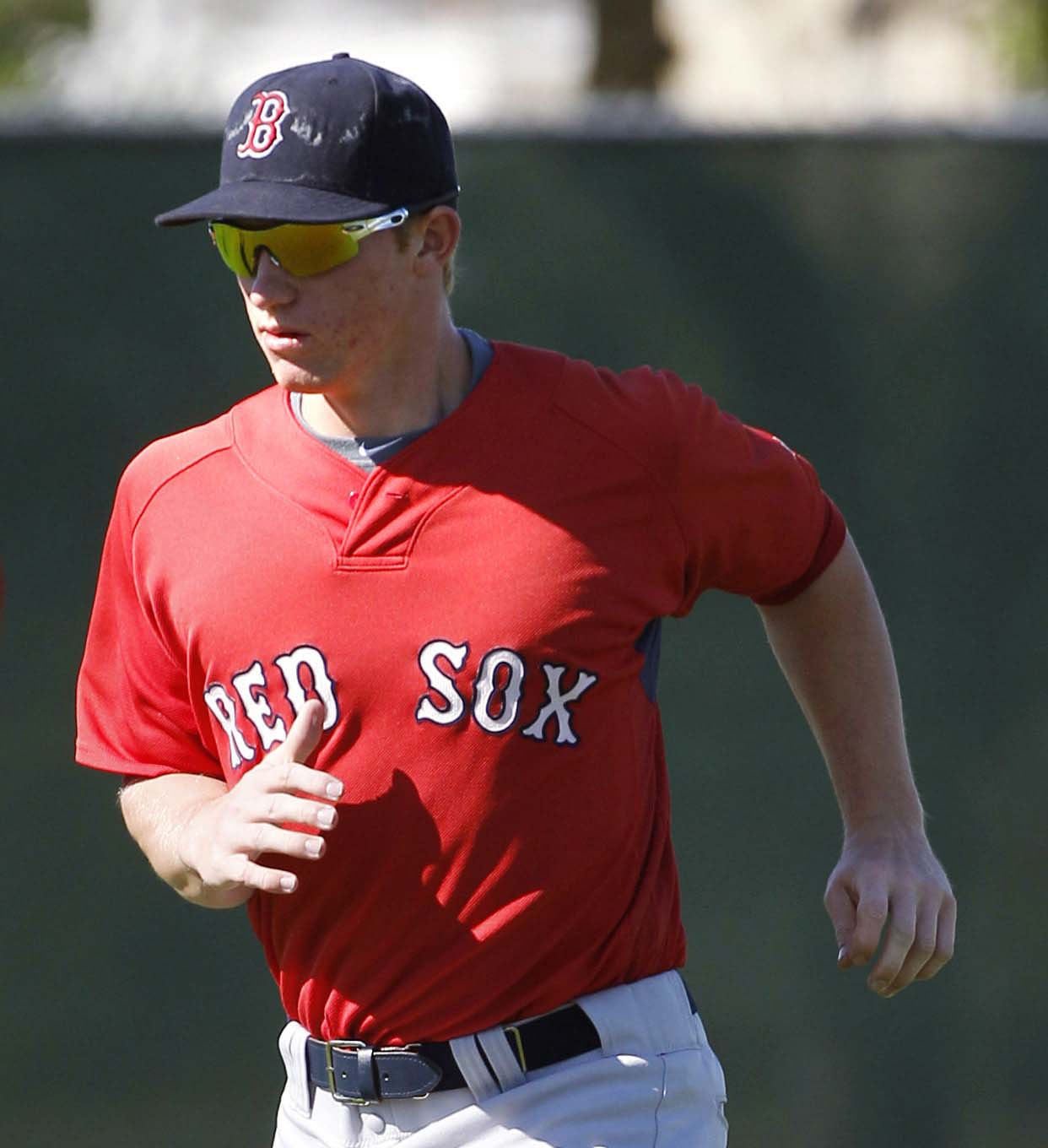 "The Organic Muscle Preworkout is the best I've ever taken. The fire and energy I need without the unnecessary artificial ingredients."
Ryan Westmoreland - MLB Pitche
"Knowing I'm putting clean ingredients into my body makes me feel good and confident for a better and healthier life!"
ASHLEY CANTU - PERFORMER and MODEL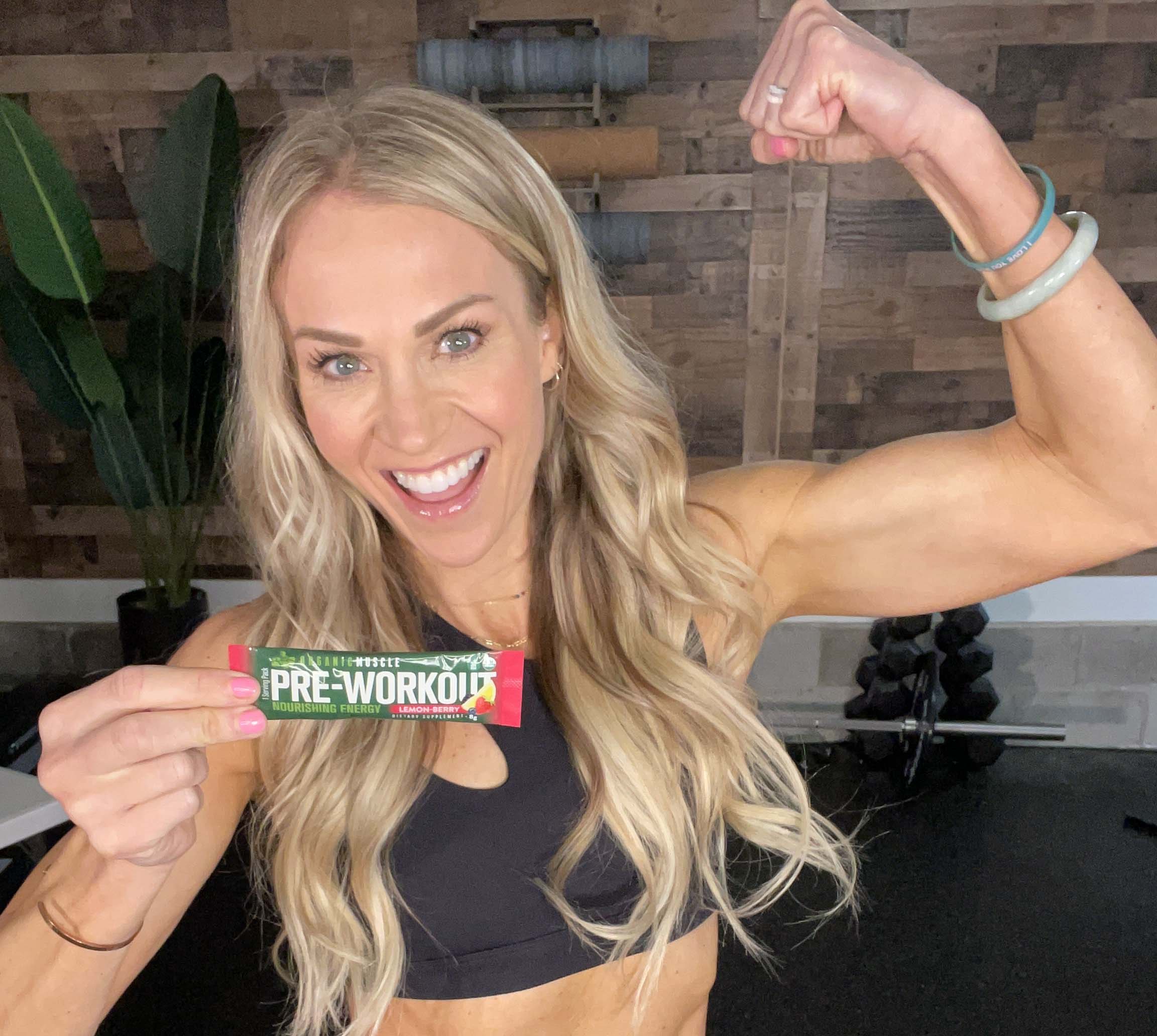 "Organic Muscle is the premium fuel I use daily and recommend to my friends and clients."
Elyse Miller - Fitness coach and model
Fuel your workout the way mother nature intended





No Additives • No GMO's • No Herbicides or Pesticides • No Colors • No Flavors • NO Preservatives or Artificial Sweeteners • Low Heavy Metals Verified A+ Rated •
Loved by thousands of organic warriors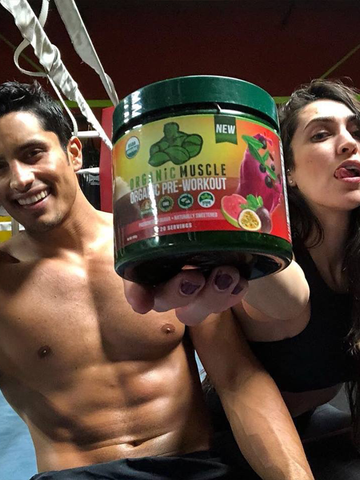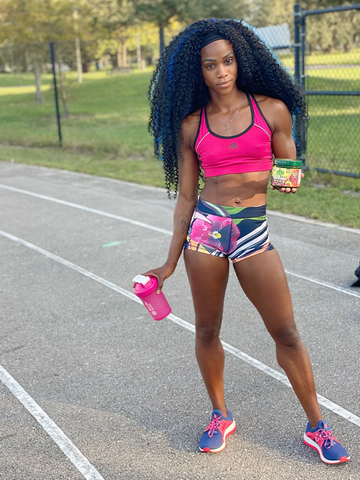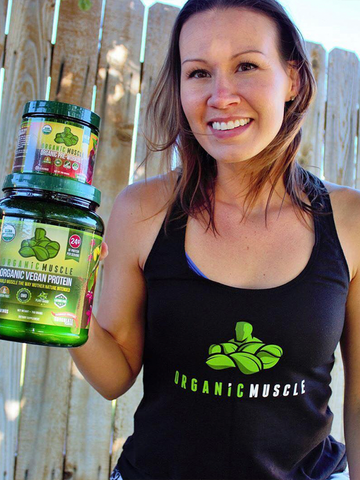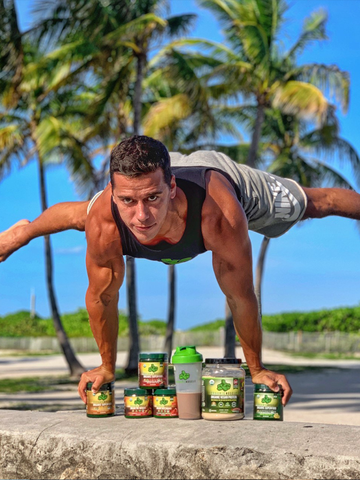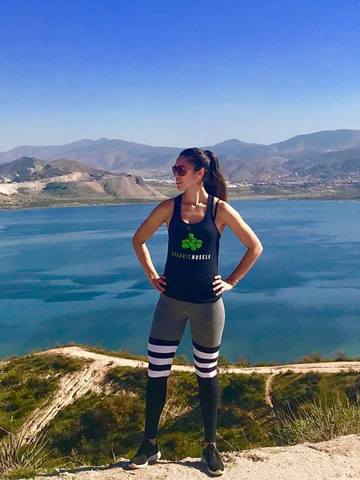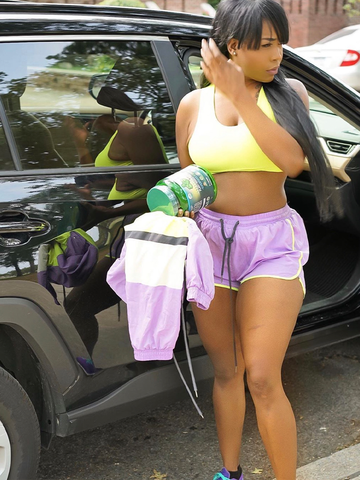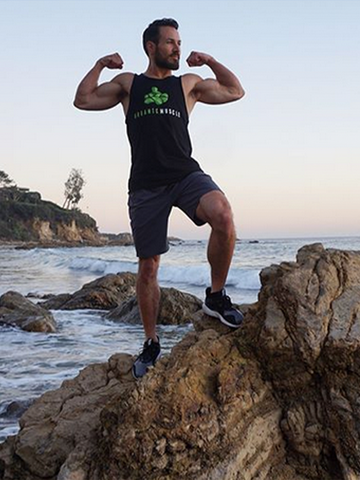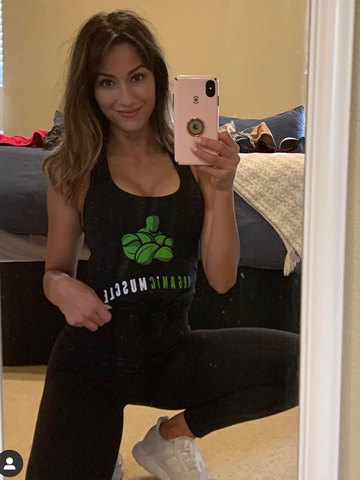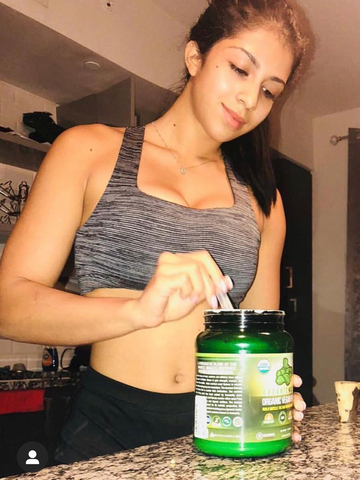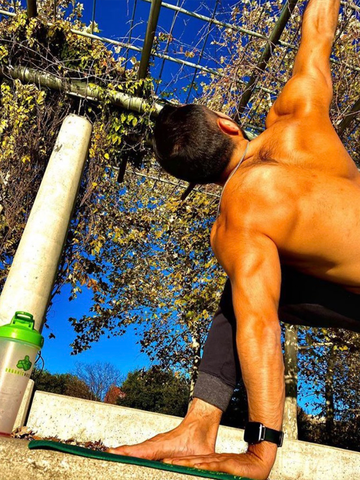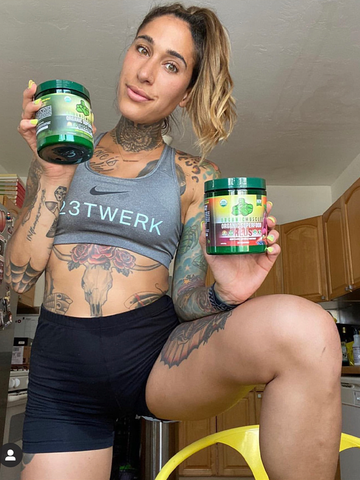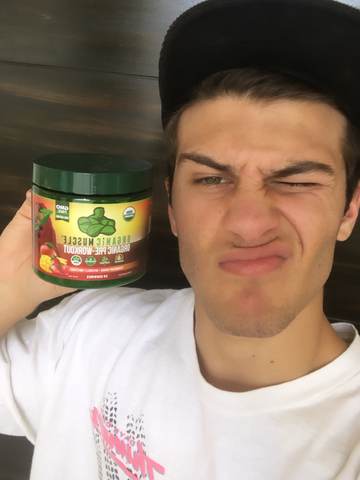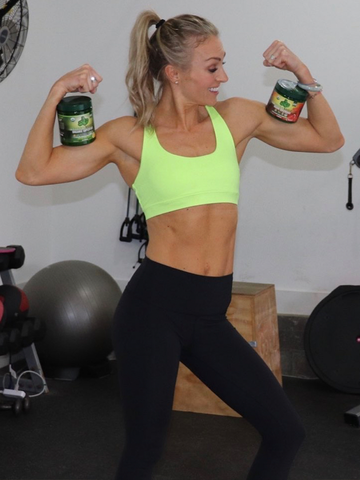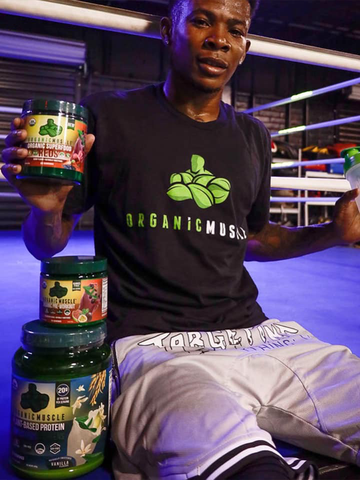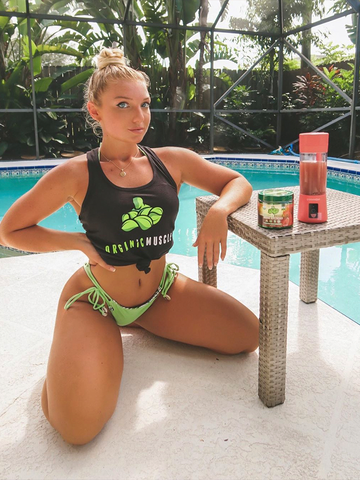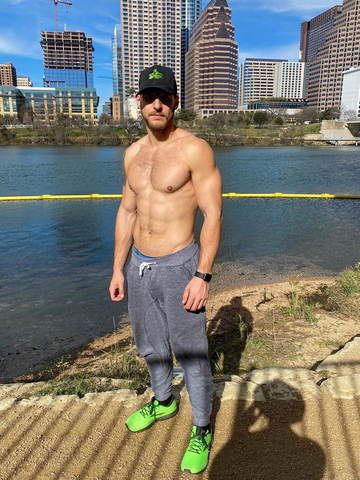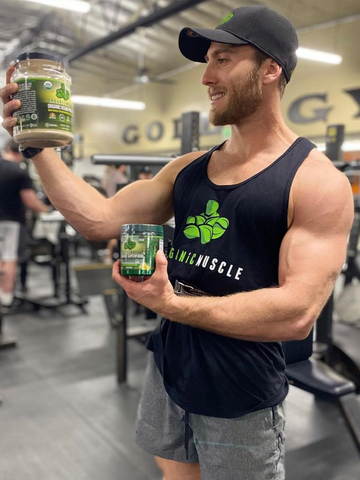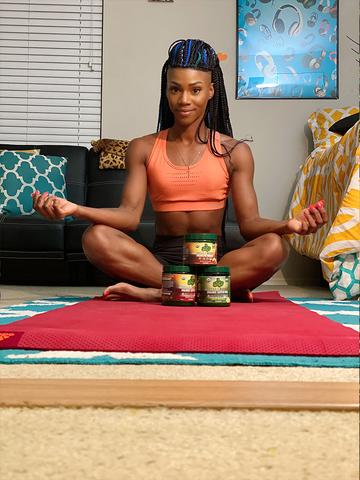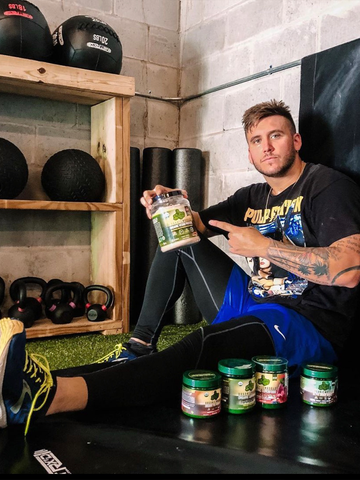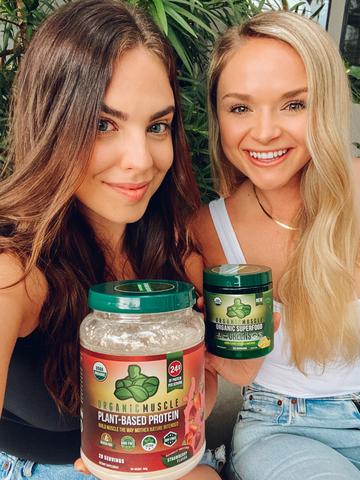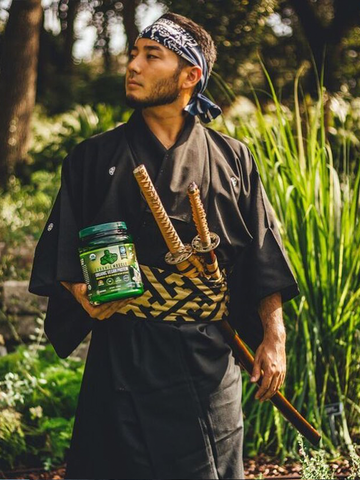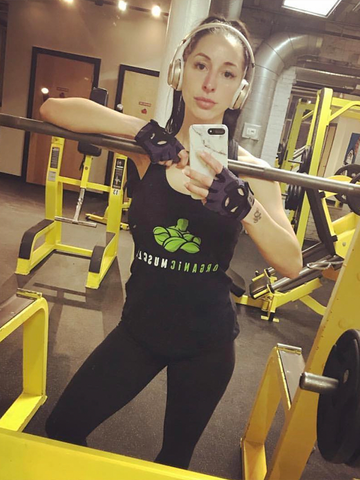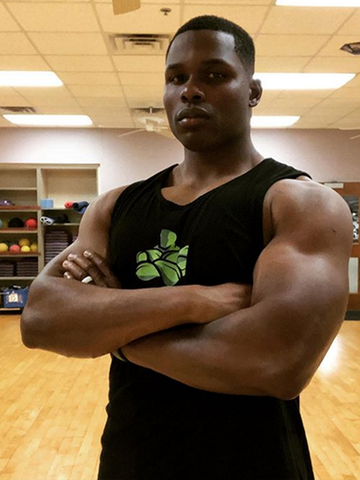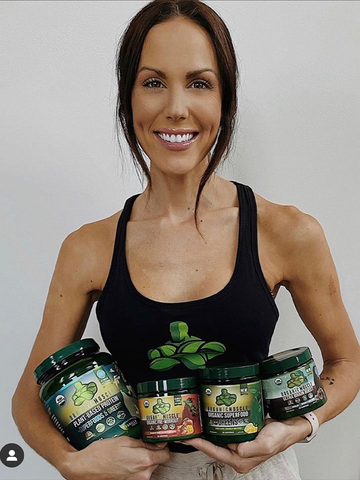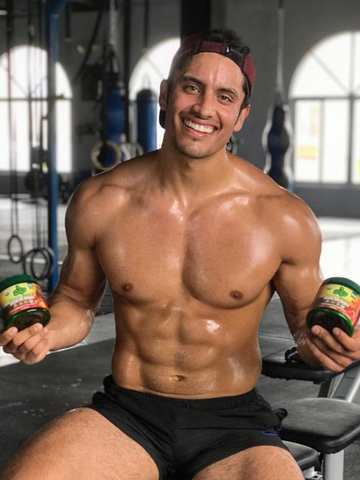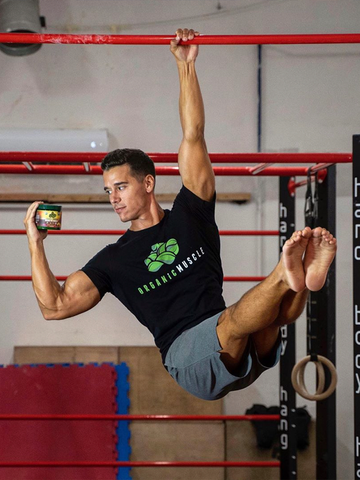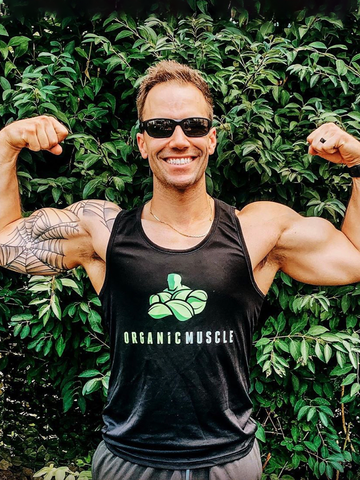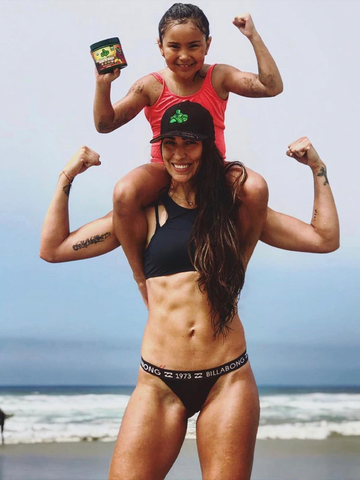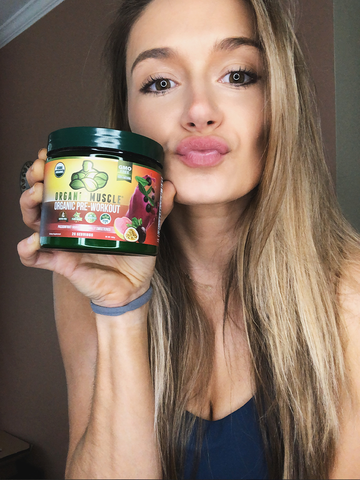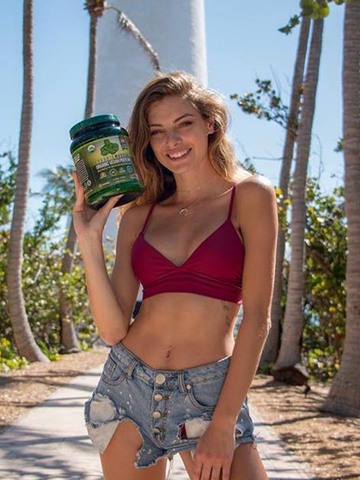 THEY DISCOVERED IT, SO CAN YOU!